LAH Travel, West Kilbride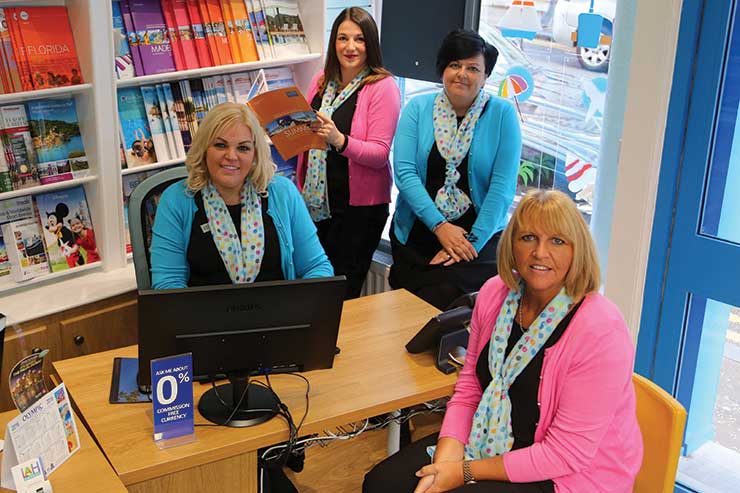 Owner Linda Hill doesn't feel the need to grow the agency's network for the very reason that support locally just seems to keep on growing, so "why change the model?"

It's clear that each agent brings their own connections too, with Dione McGregor's local renown responsible for the store's recent surge in social media activity.

The business now has a 4.9-star rating on Facebook (with 52 of its 56 raters giving five stars), and its page is full of glowing reviews from happy customers.

LAH Travel's marketing in the area is also aided by Linda's being a voice of authority on the local business scene.

Her role on the Ayrshire Association of Business Women (she became president on February 1) stands her in good stead for networking and marketing her business via word-of-mouth, with a 70% repeat customer rate.

Indeed, Linda's dedication to her customers was demonstrated during Hurricane Matthew, which hit Florida in October. She left a Chamber of Commerce dinner to work through the night at the store – still dressed in her glad rags – rebooking 48 clients whose flights had been cancelled, including staying on hold to American Airlines for four hours.

Novel marketing techniques at LAH include offering anyone who snaps a picture of Linda's branded Smart Car out and about £25 off a holiday.

Meanwhile, Linda's dog Sushi is also a big draw, with passers-by genuinely popping in just to pet the pooch, who is listed as company chairman on LAH Travel's website.