Meon Valley Travel, Petersfield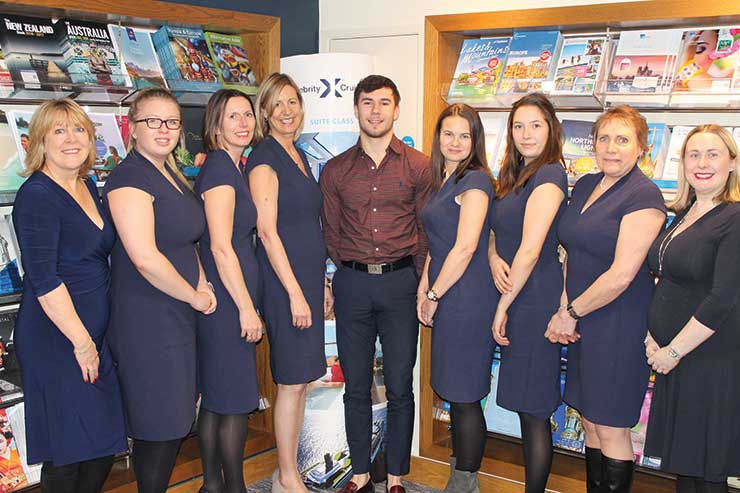 Having reigned victorious in this region in last year's TTG Top 50, this agency – which features a customer-facing leisure division, a call centre and a medical repatriation team – has stepped things up in the past year, by implementing a wide-range of new tools and initiatives.

Among these, Meon Valley has given staff wireless headsets, which helps them to engage with customers in a more personable, relaxed style away from desks. Another improvement has been the upgrading of in-shop lighting to make its storefront brighter, letting passersby know it's open for business.

On the customer service side, Meon Valley has worked with a Petersfield dementia charity to give staff training on how to provide better service for clients suffering with the illness. Perhaps its most significant innovation is Meon Valley's new customer relationship management system, Apollo.

From giving access to downloadable travel documents, to sending out "welcome back" surveys and flash-sale offers, the platform has "taken personalisation to the next level", and allowed Meon Valley to more accurately track customer booking trends and cater to their preferences.

Keeping with individuality, agents always make sure to put their fam trip knowledge to good use by noting down the numbers of the best rooms in hotels so they can specifically request them for clients.

Meon Valley is also no slouch when it comes to social media, and has grown its number of Facebook likes by 2,000 in 12 months. Staff are also supported and inspired when the company hosts its annual conference – the "Meon Group Hug" – to set out its business plan for the year ahead. The event even features guest speakers.