ROL Cruise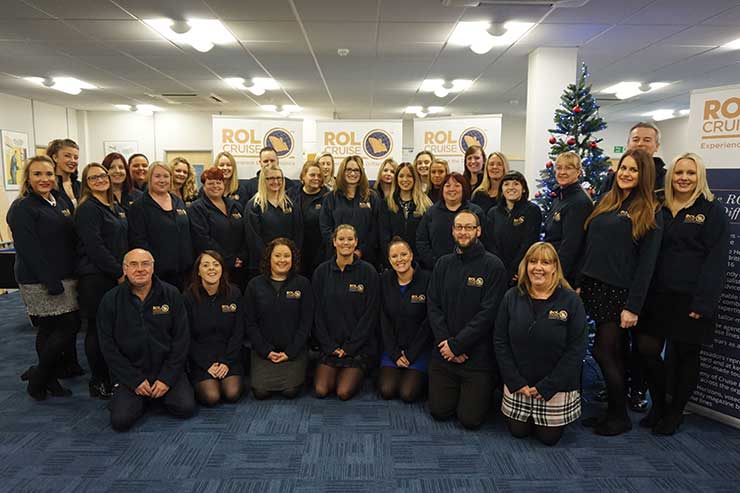 ROL Cruise, which is based in Colchester, Essex, now employs 130 people and enjoys a "very low" level of staff turnover, with 70% having at least five years' service at the company.

Creating the "right atmosphere and culture" is crucial for ROL with a philosophy that revolves around "everybody working together and no blame culture".
To ensure staff have the right product knowledge, ROL has created its own in-house training scheme, The Cruise Academy of Excellence, and also hosts an awards night for staff every year.

Personal experience is vital for agents, with new starters encouraged to go on a cruise educational within their first three months – an experience they later share with colleagues on their return to the office.

Service revolves around the philosophy of "making sure everybody is well looked after" – from the initial enquiry until clients arrive home from their cruise, which also includes writing to customers when they return with a feedback survey.

ROL tracks customer satisfaction through its Net Promoter Score – which has been around 98% over the past two years. Any occasional lower score leads to a phone call to the customer to find out how the agency could have done better.

This strategy is paying dividends, with a repeat booking rate of 65% over the past three years, and a 10% rise in sales during 2016.

While ROL has traditionally advertised through national newspapers, it launched a £250,000 TV marketing campaign after Christmas. It also holds an annual cruise show attracting up to 2,000 consumers.

The company has been developing more tailor-made packages in recent years and worked with Celebrity Cruises on its private jet flights from Stansted when it provided around 70% of this service's passengers.

ROL also has a team of ambassadors who escort customers on some cruise trips.