Skiline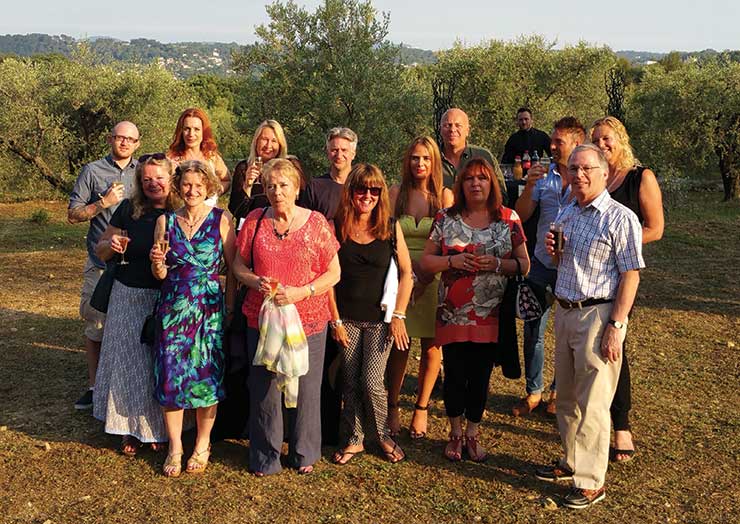 Skiline, which was set up in 1995 and is still run by founder Angus Kinloch, was one of the first travel companies to create its own website when the internet was in its infancy and the World Wide Web was still a mystery to most within the industry.

The agency successfully built up its online business over the years. But Skiline suffered a huge blow in 2012 when it plunged down the Google search rankings due to technical issues; instead of being on page one of ski holiday searches, it plummeted to as low as page 10.

This problem persisted for around three years and it was only the support and loyalty of existing customers that helped the OTA to continue – the agency currently has a repeat rate of 73%.

Fortunately, Skiline has now turned the online search situation around with organic traffic growing by 85% for the period between November and January, while pay per click (PPC) advertising has also increased traffic to the site.

Skiline helps customers with their online enquiries through a chatbox on its website and has recently developed an in-house quote system for clients.

To keep its 16 staff, most of whom work from home, up to date with the latest ski developments, the company organises an annual sales conference, which will be held in Chamonix this year.

Offline marketing includes installing giant TV advertising screens – in partnership with Club Med – at four indoor ski centres in the UK, as well as selling holidays during an end-of-season equipment sale at a ski shop.

Skiline also attended TTG's LGBT Conference to help target the gay ski market and, as a result, has set up a series of blogs for the LGBT community, which helped to secure a group booking for 26 people.

New initiatives include plans to set up its own ski resort weather and snow guide, called Powder Chasers, with the latest piste information provided by people based in the resorts.