Spa Travel, Boston Spa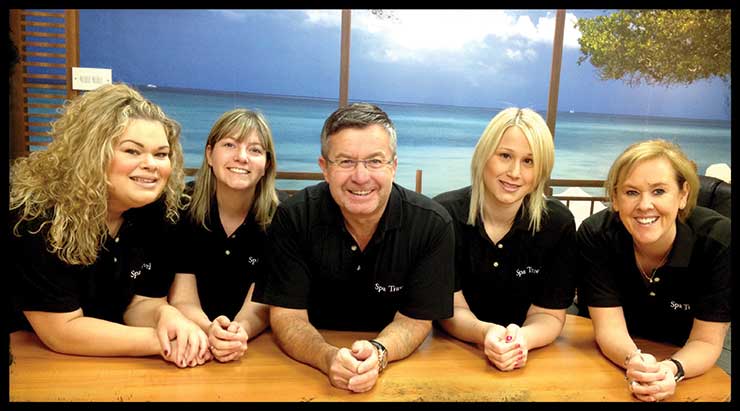 It's clearly a great place to work: shop manager Jackie Standridge has been with the agency 35 years, recent retiree agent Linda had been there 35 years, and the rest of the team has more than 60 years at the agency combined. And with business booming for Spa Travel, the agency has recently had to expand to include three homeworkers.

Jackie says clients will come into the store for advice or a cup of tea as well as to make bookings, and customer loyalty is high, with 60% repeat business.

With such a wealth of experience between them, the team boasts individual areas of expertise, from Paris to Canada and New Zealand.

Paul's motto that the customer is king has clearly rubbed off on staff, who are happy to drop off tickets (or last-minute passport deliveries, in the case of one client) and fill in visa applications free of charge.

Welcome-home calls or letters are a given, and the team will routinely ask clients to share their experiences on the agency's Facebook page.

Clients are also given a smart, branded ticket wallet, complete with luggage labels and Paul's personal 24-hour emergency number, while the highest-spending clients receive a bottle of branded fizz at Christmas.

The team is no stranger to hosting dedicated client events to boost business either, from afternoon tea with a select few adventure operators to themed Chinese nights in a local restaurant.

The village agency also gets stuck into local community events, such as the Boston Spa Festival Scarecrow Trail, where potential customers were invited to visit and vote for their favourite scarecrow for a chance to win a travel voucher.