Travel Counsellors: Top Homeworking Agency 2017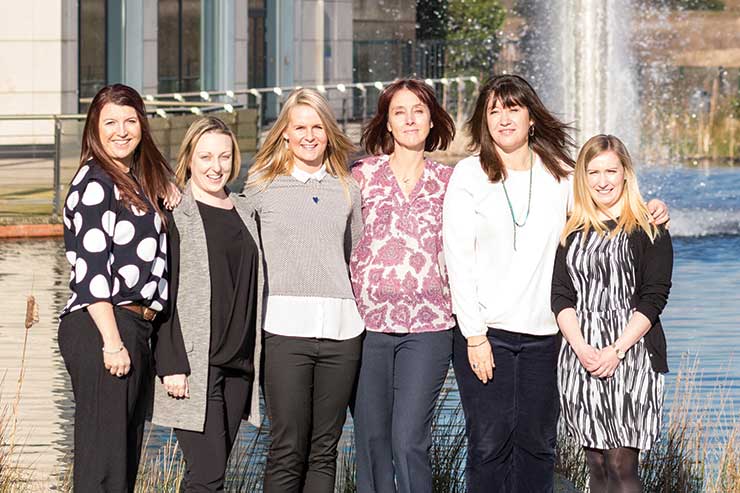 But despite its longevity, which dates back to 1994 when the business was initially set up as David Speakman Travel, this is a company that never rests on its laurels, even with a stellar customer satisfaction rate of 96% from Net Promoter Score and a repeat booking rate of 60%.

The Manchester-based company currently has 1,600 homeworkers on its books around the world, including 950 agents in the UK.

Experience continues to be the most important factor for Travel Counsellors, with its homeworkers having an average of 24 years in the travel industry.

Service is very personalised between individual homeworkers and their clients – a recent example of "going above and beyond" involved one agent rushing to a client's home to collect a child's birth certificate for a family who were already at the airport on their way to South Africa.

Other instances have seen agents looking after a client's dog for a few days or arranging for their favourite shirts to be waiting for them in their hotel room.

Agents benefit from Travel Counsellors' extensive range of in-house technology and the firm is currently investing in a new learning management system, as well as providing a "help me" function if agents are struggling to use its internal systems.

Travel Counsellors also offers personal support to its agents through employing a professional counsellor if they need to talk to somebody, as well as setting up a welfare fund to help agents.

There is also a health and well-being programme.

Recent developments include the launch of its My TC app for customers, which provides personalised information about a client's booking and itinerary, and allows them to contact their Travel Counsellor through the touch of a button.

Travel Counsellors has also used its latest Trusted Travel marketing campaign to highlight its 100% financial protection to clients.