Travel Designers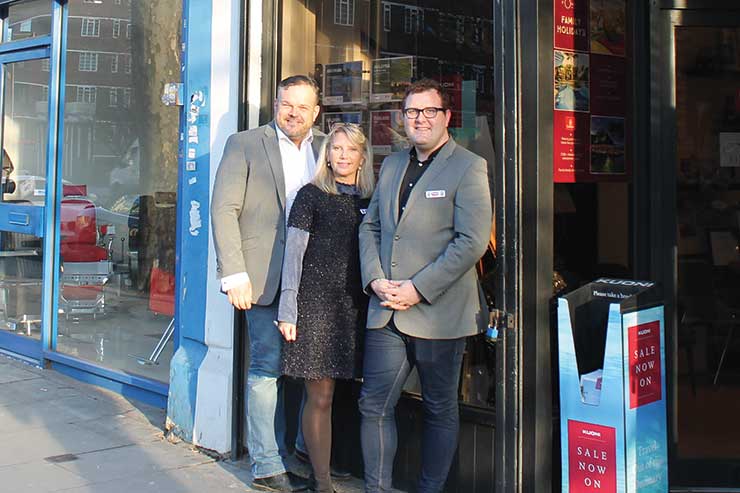 Wedding and honeymoon sales account for around a third of the agency's business, and brides and grooms-to-be might encounter the Travel Designers team at one of up to 60 weddings fairs in 2017.

This agency does everything possible to make wedding and honeymoon clients feel special, from sending a box of cupcakes to the couple upon booking, to having a framed wedding photo delivered to the couple's room when they arrive on their honeymoon.

The team is also able to draw upon relationships with suppliers when required, including a recent example of a pregnant customer who sadly lost her baby just a few days before going on her honeymoon, with no travel insurance in place.

Travel Designers worked with the airline, hotel and tour operator to find a solution, and the couple was able to travel several days later.

Each of the three staff members travels frequently to gain as much first-hand knowledge of wedding and honeymoon destinations as possible, and cleverly uses those trips to create video and social media content while they are there.

It's this level of product and holiday knowledge, combined with extra-special service, that's helped Travel Designers rack up that near-perfect customer feedback score.

Keeping in touch with customers after they return, and particularly reminding husbands of their upcoming wedding anniversary, is helping turn wedding and honeymooners into long-term clients.