Travel Designers, Balham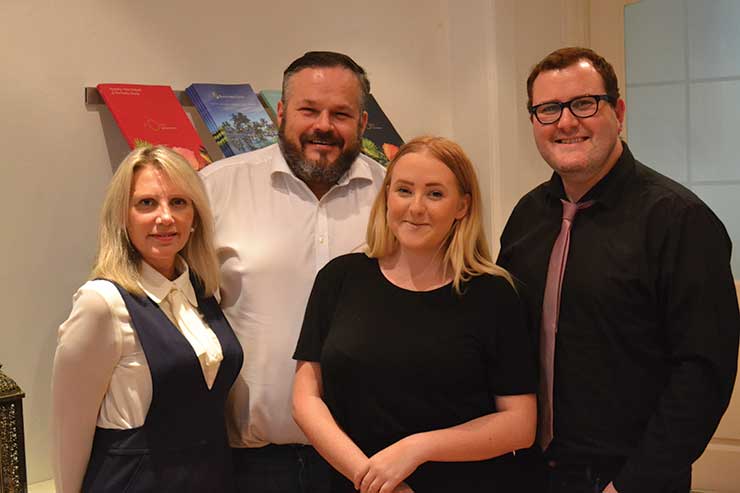 Sitting on owner Nick Harding-McKay's desk is a drinks menu offering coffee, cocktails and prosecco, while the walls are decorated with photographs of the team on various educational trips around the world, with a large silver Buddha's head smiling at clients in the background.

Travel Designers has seen a 300% increase in footfall over the past 12 months, and this can partly be attributed to the team's efforts in branching out into the local community.

The team sponsored the local Christmas light switch-on and presented a lucky attendee with a £250 holiday voucher. Travel Designers has even organised an Easter egg hunt across the town centre in conjunction with the council to encourage families to get out and support their local businesses.

This forward-thinking team uses green-screen technology in the creation of bespoke holiday offer videos, which are then shared on the agency's Facebook page to an audience of 6,400 people. Furthermore, an e-zine sent to a 10,000 strong database ensures Travel Designers makes its mark.

Nick and the team believe that personal touches can go a long way towards helping the agency stand out too. Examples include putting a mini bottle of champagne in a client's bag when they come into the store for honeymoon brochures. Furthermore, if the team receives a quote request by email, they send the client a couple of Fortnum & Mason tea bags with a personalised note prompting them to enjoy discussing their honeymoon plans.

A full-page advertisement in The Wedding Guide, which is distributed to 150 bridal shops and venues across Northamptonshire and the surrounding counties, helps to pit Travel Designers as one of the country's leading weddings and honeymoon specialists.

The team's attention to detail and sheer hard work is paying off: business grew by more than a fifth in 2016 versus 2015.