Wetherby Travel, Wetherby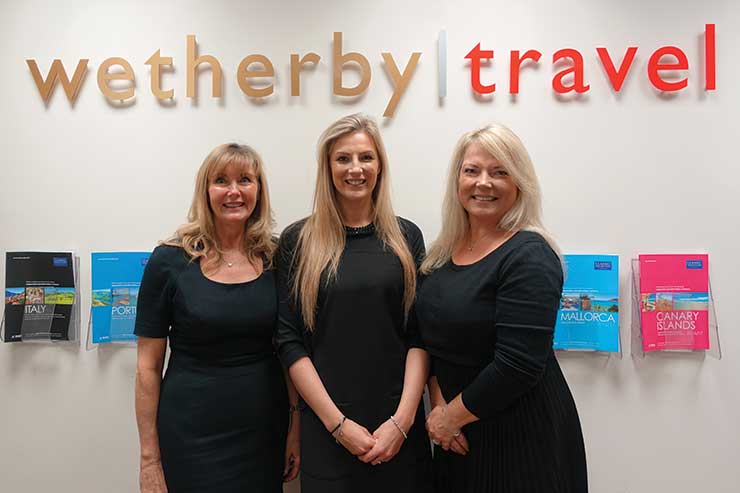 Owner Cathy Jackson-Spence and her team are clearly held in high esteem by their clients, who will invite them over for a cup of tea, bring them back fridge magnets from their trips, or even make them safari-photo calendars.

Cathy's pet pooches, George Clooney and Jude Law, are just as popular with clients, and are affectionately dubbed "office security" on the agency's website.

It's all paying off, as business is thriving at this 12-year-old village agency, with a repeat customer rate of 80% and business growing 15% last year. And it's a focus on adding value, as opposed to discounting, to which the agency attributes this success.

While word of mouth does most of Wetherby Travel's marketing for it, the company also advertised in local magazine Excelle for three months last year, generating around £60,000-worth of bookings.

The team is very present on the events scene, attending local wedding fairs, while they also hold their own events including a night at the golf club that championed a "bring a friend" scheme to encourage new business and thank existing customers.

The agency is keen to give back to the residents of this area too, offering holiday vouchers for Macmillan Coffee mornings and the local charity ball, and supporting St Gemma's Hospice.

The girls brush up on their knowledge at any opportunity, taking online training courses, reading trade magazines and taking an average of two fam trips each per year, which they say are invaluable for providing honest recommendations to clients.

News and deals from the agency are also sent out via direct mail, and are targeted to specific clients.