Beaver Travel, Radlett: UK & Ireland's Top Luxury Agency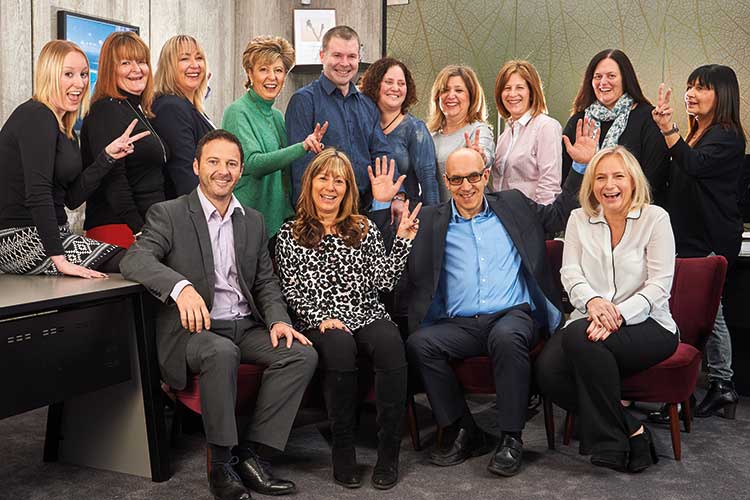 Founded in 1962, the Hertfordshire-based business underwent a management buyout by Andrew Devine and Gary Green in the early 1990s which saw it move away from its traditional bucket-and-spade model and into the luxury market.

In the past year, Beaver Travel has had a major refit, completed in November, which saw a new "luxury lounge" added and the brave decision to remove brochures from its store. It's a move that has been beneficial, encouraging customers to engage more with Beaver Travel's experienced consultants. It also enables the 14-strong team to show their expertise, of which Carole Short, head of retail sales and development, is very proud. Her remit is to aid the team's training, with initiatives including calls to clients after fam trips to inform them about destinations.

Attention to detail with customers is where this independent agency really excels, though, with Beaver Travel even boasting its own "concierge team", whose role is to arrange special treatment for clients, including booking complimentary shows and restaurants as well as arranging for wedding photos to appear in couples' honeymoon suites. Staff even sourced a Kosher chef for a Jewish family who were recently on safari in South Africa. The team is available 24/7, while Sally regularly treats the agency's "VVIP clients" to dinners where she hand-delivers tickets.

And even when the clients are at home, the agency has created its own customer relationship management (CRM) database to remember birthdays and anniversaries. "We want to give all our clients the red carpet treatment," says director Andrew Devine.

New business is also a focus for the agency, aided by newsletters sent out to prospective clients introducing the team. However, Andrew admits that Beaver Travel's most successful form of marketing is simply "word of mouth".