Cruise118: UK & Ireland's Top Cruise Agency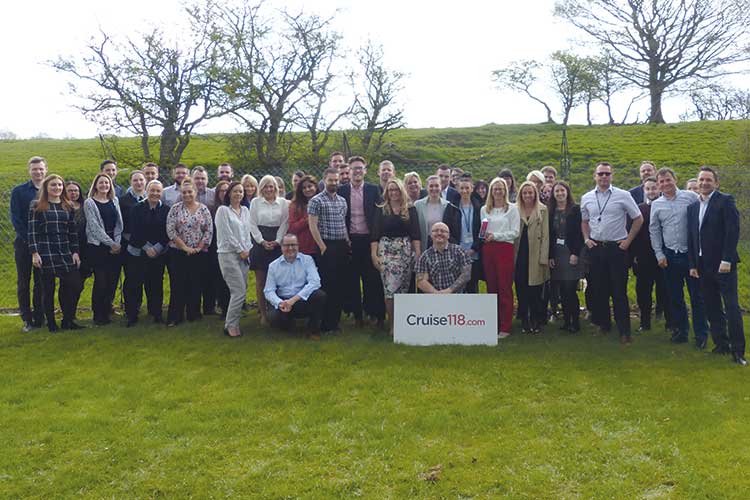 Part of the World Travel Holdings family, bookings are focused on the mainstream cruising market, with a 40% share from repeat customers.

The company invests in its own marketing campaigns, in an effort to stand apart from the crowd. A £1 deposit promotion and a wine giveaway with Laithwaites, giving customers six bottles for every cruise booking in 2019, are two examples of the most bold and successful initiatives.

A new phone system has improved efficiencies in the past 12 months, and there has been significant investment in Cruise118's digital output, ensuring pay-per-click advertising directs potential customers to relevant optimised content. The company has started working with three leading travel journalists, who provide content on a weekly basis from cruise, lifestyle and destination perspectives.

Training is mostly done in-house, with staff offered at least one ship visit and one educational a year. They can also use the firm's concession scheme to book their own cruise holiday. An industry-leading conversion rate of above 30% on calls and an average customer review score of 4.72 out of 5 on more than 4,220 reviews are testament to the knowledge and experience of staff.

This call centre is one of Chorley's biggest employers and contributes to local life in other ways. Programmes are in place with Runshaw College and the University of Central Lancashire to offer work experience and placements. Cruise118 also sponsors Chorley Football Club, and it is one of the founder patrons for the new Chorley Youth Zone. This is a youth club for 7 to 19-year-olds, which is subsidised by the business community.