Holidaysplease: UK & Ireland's Top Homeworking Agency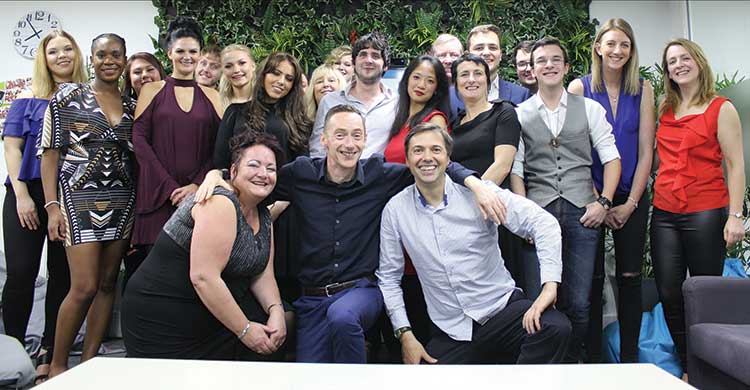 The judges were impressed by Holidaysplease's use of technology, which the company builds in-house. New system Kudos tracks agents' performance across 16 metrics, from conversion rates to how frequently they're in touch with customers. The results form an anonymous league table with top scorers winning prizes. The current leader closed last year near the bottom but shot up the table after receiving help on their weaker areas as identified by the system.

For customers, technology has meanwhile helped tailor the rewards programme so each of the 10,000 signed up receive different incentives.

Key suppliers for Holidaysplease include Gold Medal, Kuoni, Beachcomber and If Only, and the agency works hard to devise creative campaigns. A typically offbeat campaign with Hurtigruten highlighted Antarctic cruises by offering a day as a zookeeper as a prize. Such campaigns helped the company to a record-breaking January, with sales 50% up on the best-ever month previously.

This is clearly a company that invests in its team, holding its first ever overseas conference last year – hosted at one of Club Med's all-inclusive resorts on the Algarve.

Despite its strong growth trajectory, this agency has been careful to ensure the quality of its new recruits. Having discovered a few years ago that "opening the taps" didn't work, founders Charles Duncombe and Richard Dixon say they'll take maybe one in 50 applicants, most of whom have worked to manager level on the high street.

The company attributes its customer satisfaction scores on Trust Pilot (average 9.9/10) to "having really good people and giving them the environment to thrive".

Thankful customers have invited agents to their weddings… one homeworker was even invited to a swingers' resort!