Tailor Made Travel, Penarth: Wales' Top Agency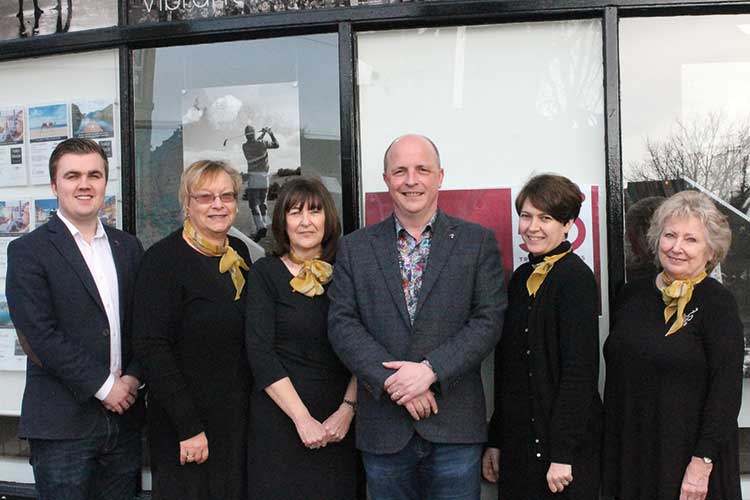 Inside is just as spacious, while the shop's nine members of staff exude an air of friendly professionalism. A private consultation room gives both space and time for complex and VIP bookings.

Tailor Made makes the best of its local resources, most obviously in its partnership with nearby Cardiff airport, with which it shares marketing collateral and special offers to ensure customers can use their local airport whenever possible.

Sponsoring a local music festival as well as the Penarth Operatic and Drama Society helps to raise the profile of the agency within the local community.

But it is the customer service that truly impresses at this store. Follow-up phone calls and targeted mailshots are par for the course, but attention to detail in the booking process means that customers are regularly "delighted and surprised" when arriving in resort to be greeted by their favourite drink. Even pillow preferences can be taken into account.

In one particularly remarkable case, a consultant drove 150 miles to Heathrow and flew to Dubai to deliver a client's forgotten paperwork. It was a 27-hour round-trip at considerable cost but the agency has already been rewarded for its efforts by word-of-mouth referrals.

Up to 90 of Tailor Made's clients are also treated to a special annual dinner, with a few selected suppliers on hand to discuss any potential trips. No wonder this agency enjoys a repeat business rate of around 90%, with the same proportion of customers happy to pass on a referral to generate new business.

All of this has translated into a doubling of revenues in 2017 for this successful and driven business.