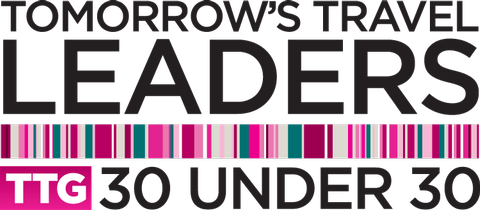 We are now on the hunt for the TTG 30 Under 30 2018!
Are you under the age of 30 and have your sights set on becoming a leader of the travel industry? Or do you know someone who does? The hunt for the next generation of TTG's 30 Under 30 is now underway.

We welcome applications and nominations from across the travel industry, be they from travel agencies or tour operators, cruise lines or airlines, tourist boards, PR companies or any other supplier to the trade. Find out more.

Click on the link below to start your application today.

Only open to those who are aged under 30 on February 1st 2018.

If you have any questions, please contact Daniel Pearce at dpearce@ttgmedia.com

Best of luck!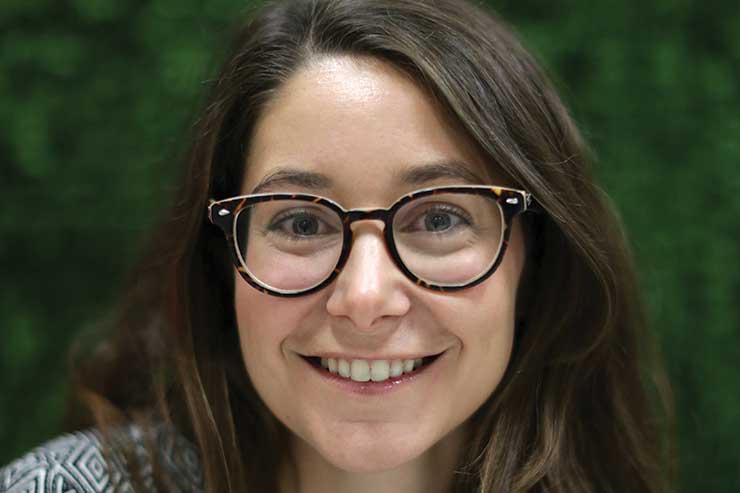 Exuding a passion for movies, Carla Manent, mobile app product owner at Tui Group, initially planned on entering the entertainment industry. She tells Andrew Doherty about her move into travel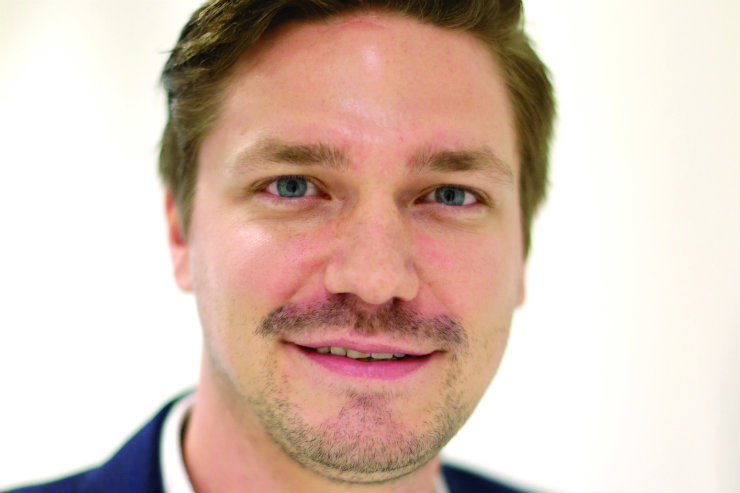 Sport played an important role in shaping Tom Hawes, business development manager at Intuitive, yet it was travel that truly inspired him, as Andrew Doherty discovers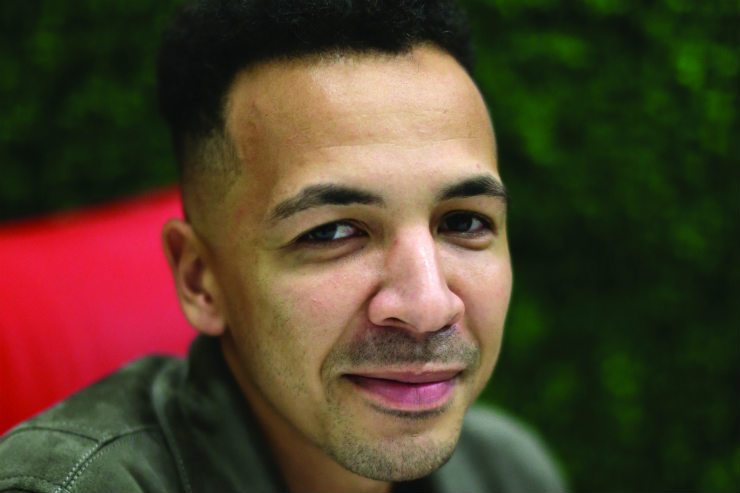 Social media skills have helped Together Travel's co-founder Aaron Evans-Aghoghogbe shake things up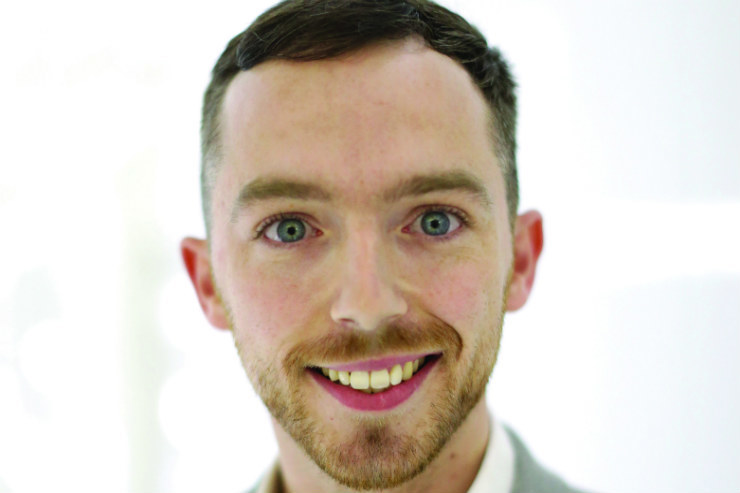 Tomorrow's Travel Leader, Nathan Cable, co-founder of Party Hard Travel, started his business from a bedroom