Travel Trade Crusade is a mad road trip across Europe, taking in several countries in 3 days that raises money for good causes. Only teams from the travel industry can enter and compete with each other along the way to tick off certain challenges.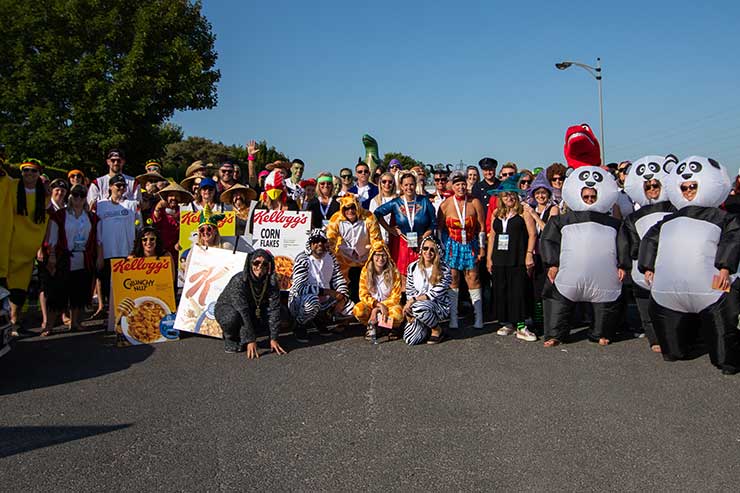 The 2019 edition of charity car challenge the Travel Trade Crusade grew the initiative's total fundraising since its inception in 2013 to more than £156,000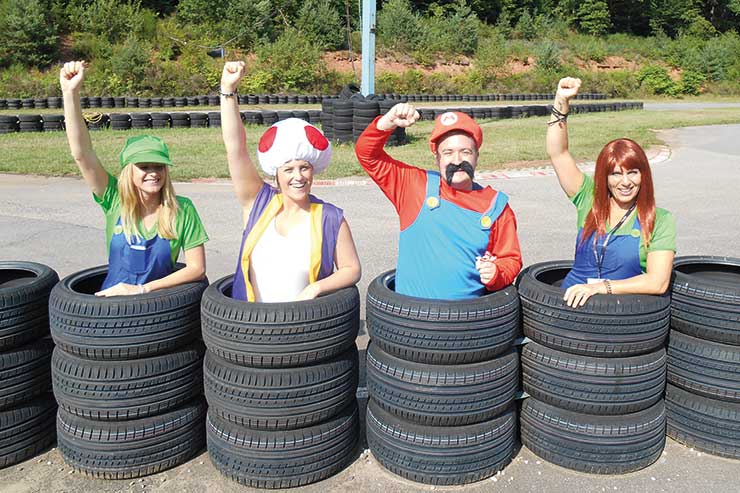 Less than six months remain for would-be wacky racers to enter themselves into The Travel Trade Crusade 2019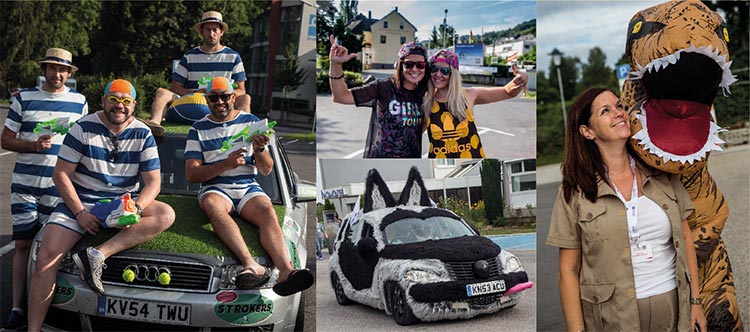 There's still time to enter 2019's Travel Trade Crusade!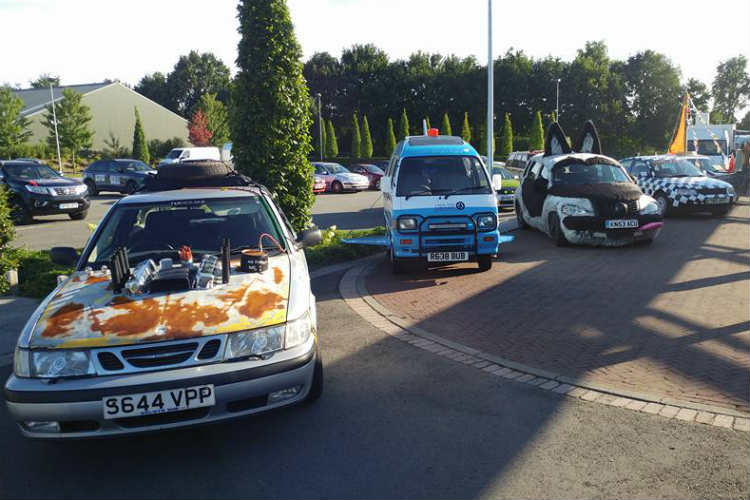 Organisers refused to write off the event at the prize-giving ceremony