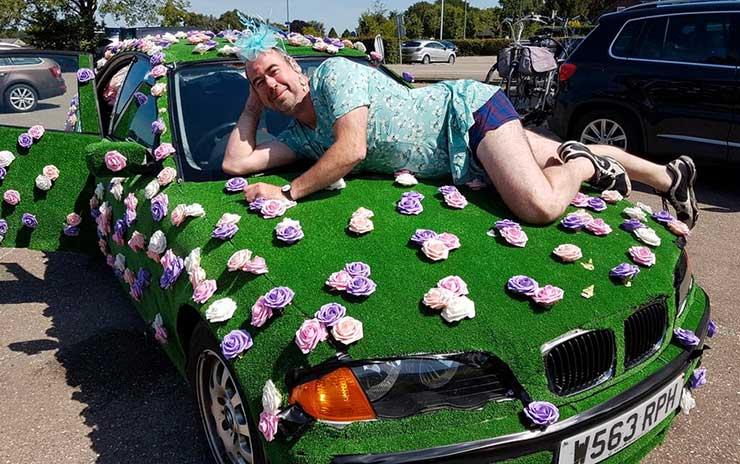 Screen-Shot-2017-07-18-at-10.33.14.jpg
More than 100 entrants across 26 travel sector teams donned fancy and burned rubber in order to raise cash with TTG Media's Edward Robertson, editor of Routes News (and budding Jeremy Clarkson) also coming along for the ride.
The list of participants who took on the course – driving almost 1200 miles, through three countries in three days – included representatives from Sunvil, Kuoni, If Only, Baldwins Travel, Tui and Travel2 and Gold Medal.
Along the way teams raised money for charities as diverse as London's Air Ambulance, Just a Drop, Reubens Retreat, Abta LifeLine, Alzheimer's Research and Rotherham Hospice.
Check out some of the outfits on display during this year's Crusade below…