Analysis: The outlook for travel and Covid testing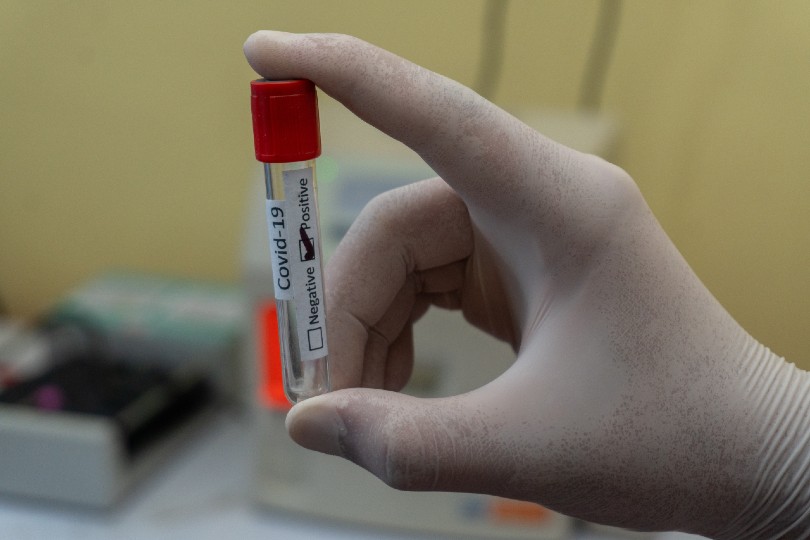 Summer is on its way and hopefully the government's traffic lights will turn green for many destinations, allowing them to welcome grateful UK visitors again.
Green they may be, but they are no use if the government has effectively stalled the industry at those lights by insisting on expensive PCR tests for returning holidaymakers as well as a pre-departure antigen test.
To continue reading...
Please log in below or join now for access.