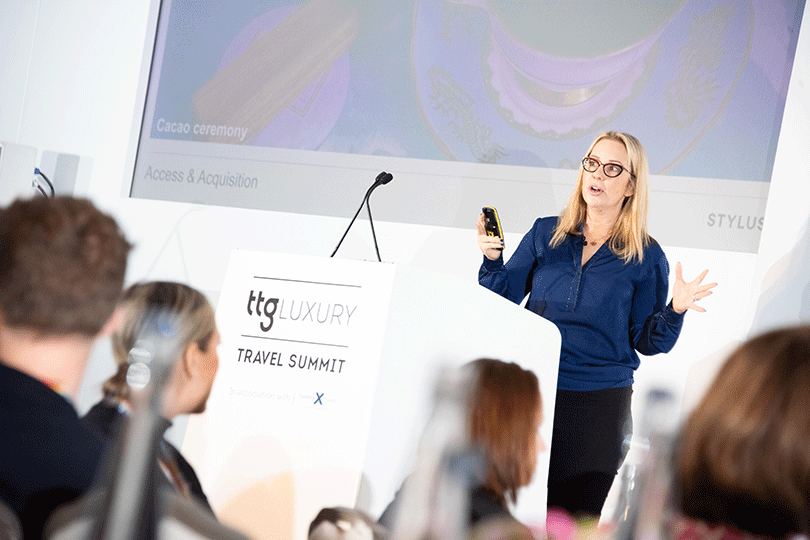 Mandy Saven of Stylus will be returning for this years' summit
The TTG Luxury Travel Summit will provide a host of speakers, debates and presentations for you to immerse yourself in during this two-day event.
A keynote presentation from Stylus will provide you with a toolkit of ideas and strategy to guide your planning, while creativity suggesting how to engage and inspire clients in the near future. Marketing and PR sessions will help bring to life campaign ideas, while the impact of the crisis on sustainability goals will also take centre stage.