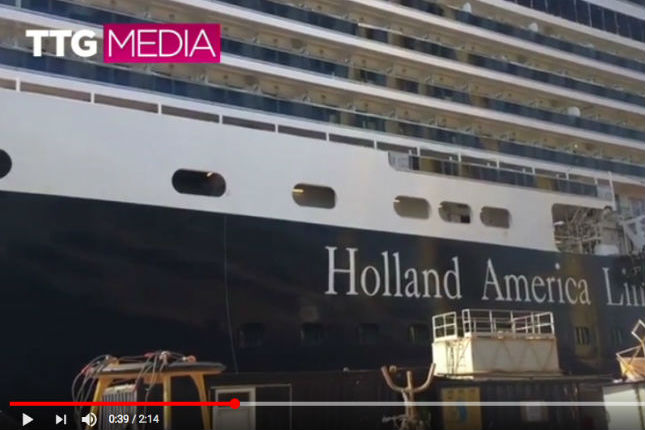 Nieuw Statendam video tour.jpg
The vessel, the second of the line's Pinnacle-class, will launch in December and be christened by godmother Oprah Winfrey.
Onboard features include the Music Walk, World Stage and Rudi's Sel de Mer as well as the new Rolling Stone Rock Room - a live music venue launched in partnership with Rolling Stone magazine.
TTG caught up with Holland America Group's new build projects chief Stan Kuppens to discuss the ship's new features, attracting British guests and what to expect from HAL's third Pinnacle-class ship coming in 2021.