Video: Why Crystal's first expedition yacht will stand out
Crystal Cruises laid the keel for its first expedition yacht, Crystal Endeavor, in Germany yesterday. Tom Parry caught up with Mark Spillane, manager of sales and marketing for Crystal Yacht Expedition Cruises, to hear more about "the world's largest and most spacious" purpose-built Polar-class ship.
The 100-suite yacht, which will enter service in August 2020, went on sale the public today (August 22).
Crystal said voyages, spanning 12 to 22 days, would go "far off the beaten path of traditional cruise routes" exploring the cultural and bio-diversity of Japan and the Russian Far East; Indonesia, Borneo and the Philippines; New Zealand and Tasmania; Australia and the Great Barrier Reef; and Antarctica.
Endeavor will carry 200 passengers and feature a spa and salon, six restaurants, including Nobu Matsuhisa's Umi Uma, expedition rooms, and offer private butler service for every suite.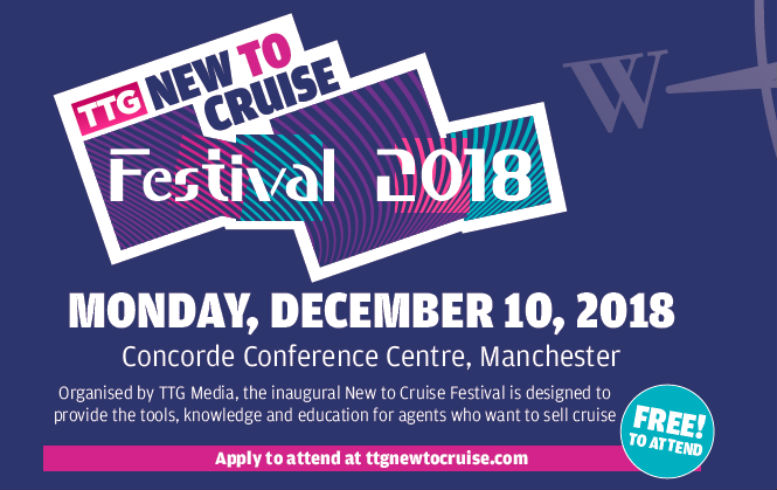 Do you want to sell cruise but don't know where to start? Are you keen to grab a slice of the most exciting sector in travel? Join the TTG New to Cruise Festival, aimed at new to cruise agents, providing them with the tools, education, knowledge and inspiration to start selling and marketing cruise holidays. Apply for a place today.