Former Manchester United boss to kick off WTM 2015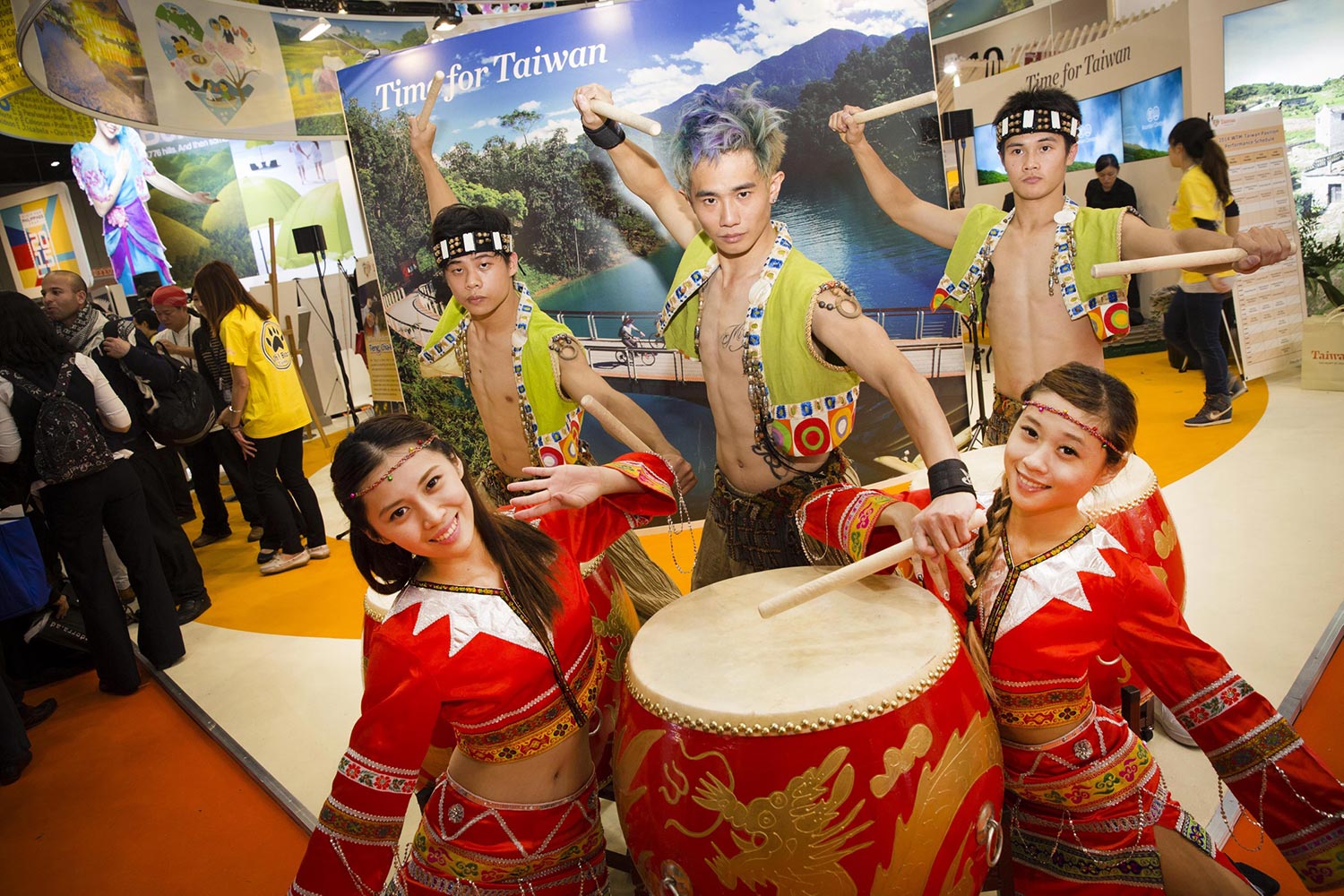 He will appear at the event on Monday November 2, which is held at Excel London.
He will also attend the WTM Leaders Lunch where he will give a speech in front of 200 of the industry's most senior executives.
Gill joined Manchester United in 1997 as finance director and became chief executive in 2003, a position he held for a decade. During which time it was the second highest earning football club in the world and it is now worth $1.98 billion.
Gill originally graduated as a chartered accountant with Price Waterhouse in San Francisco, before its merger with Coopers & Lybrand in 1998.
During his career he has also held senior roles in the travel industry at Avis Rent a Car and First Choice Holidays.
World Travel Market senior director Simon Press said: "I am delighted David Gill has agreed to open World Travel Market London 2015.
"Such a successful and well-known businessman, Gill's knowledge of international business will no doubt offer transferable knowledge to the senior industry leaders of global travel brands sat in the room before him.
"Gill will kick off the four days of business deal negotiations between 5,000 exhibitors and 9,000 WTM Buyers' Club members perfectly."