Hotel paves way with EarthCheck hallmark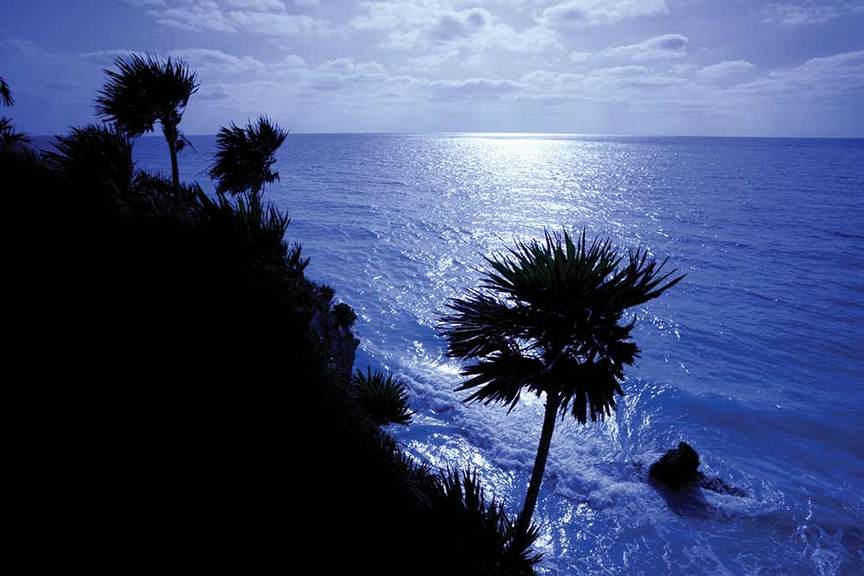 Sharelines
---
WTM London attendees will learn about a new hotel that will be the first to carry EarthCheck certification
---
Hotel Xcaret, which is now under construction in the Maya Riviera, Mexico, will be given the hallmark by the environmental advisory group, after meeting planning and design criteria for sustainable buildings within the travel and tourism sector.

The 900-room property will be located within the Xcaret nature sanctuary and will be the inaugural accommodation build of the Grupo Experiencias Xcaret consortium, its president and architect Miguel Quintana Pali said.

Hotel Xcaret will welcome guests in December 2017 and is the first in the group's nine-hotel project, which will see 5,500 rooms added to the Riviera Maya over a 20-year period.

It will offer "authentic sustainable holiday experiences" and include "award-winning nature parks, archaeological tours, and bespoke gastronomy and entertainment that celebrates Mexican culture".

More information on Hotel Xcaret can be found at stand LA120 during the exhibition in November.