Sponsorship deal to promote easier access to Indonesia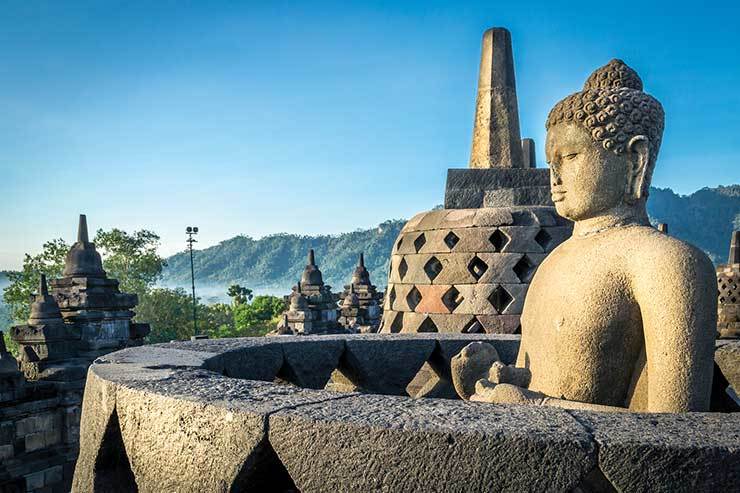 The country's government has set a target of 20 million international visitors by 2019 – almost twice the 10.4 million figure of 2015, and changed rules for visas and cruise ships to make visiting the country easier.

Tourism minister Arief Yahya said: "Signing a registration sponsorship deal with WTM London will help the destination highlight its attractions and the fact that visiting it is now easier.

"WTM is the biggest, most important global travel market in the world," he said. "With WTM's unparalleled reach – 50,000 travel professionals from 183 countries in 2015 – and its ability to generate business, Indonesia considers WTM as a must-attend exhibition."

WTM said 150 delegates from 53 companies in Indonesia would attend WTM London to promote attractions including beach holidays in Bali; Unesco World Heritage Sites at Borobudur Temple and Prambanan Temple in Java; diving at Raja Ampat in Papua; golf courses; spas; and shopping in Jakarta and Bandung.

Indonesia is expected to lose an estimated $11.3 million from visa fees each year as a result of the change, but the move is predicted to attract an additional 450,000 foreign tourists annually, generating an extra $500 million in additional foreign exchange revenue.