Women's mentoring introduced to WTM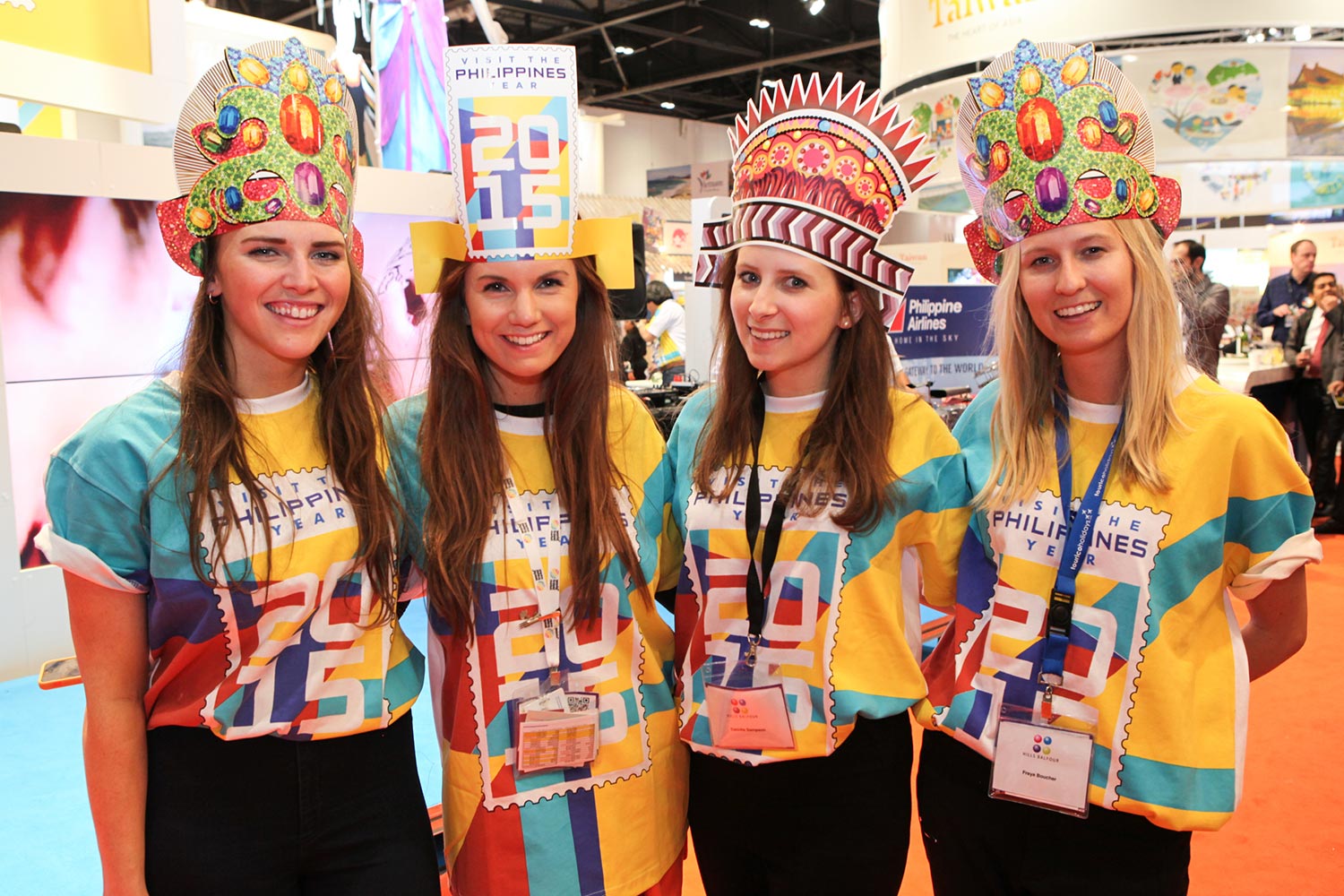 The event will be holding its second WTM Women in Travel meet up on the Tuesday, November 3, with two panel disucssions, a key-note speech and a networking reception.
And it will also offer those attending the chance to get some mentoring from of the most experienced female names in the industry.
The first panel discussion will be entitled Not for the faint-hearted: Entrepreneurship, Resilience and the Art of Bouncing Back while the second one will be called 4G Leadership – Four generations of women in travel share their leadership lessons.
Panellists inlcude HarpWallen Executive Travel Recruitment managing director Kristina Wallen; Jo Rzymowska, managing director of Celebrity Cruises UK and Ireland; Carol Hay, marketing director at Caribbean Tourism Organisation and Julia Lo Bue Said, managing director at the Advantage Travel Partnership.
Alessandra Alonso, chief mentor and strategic consultant at Everyday Mentor and lecturer at the University of Hertfordshire's Business School and who has organised the event, said: "It is a privilege to have such a high-calibre group of professionals committing their time to join the event as panelists and also to provide one-to-one mentoring support to those who book in advance.
"One-to-one mentoring support is, I believe, a first for WTM and possibly any travel-related event.
"It will provide a huge opportunity to access some of the most professional and successful female travel entrepreneurs and professionals out there and receive advice or perhaps answers to an important question."