WTM 2017: Balearics raise the game in year-round tourism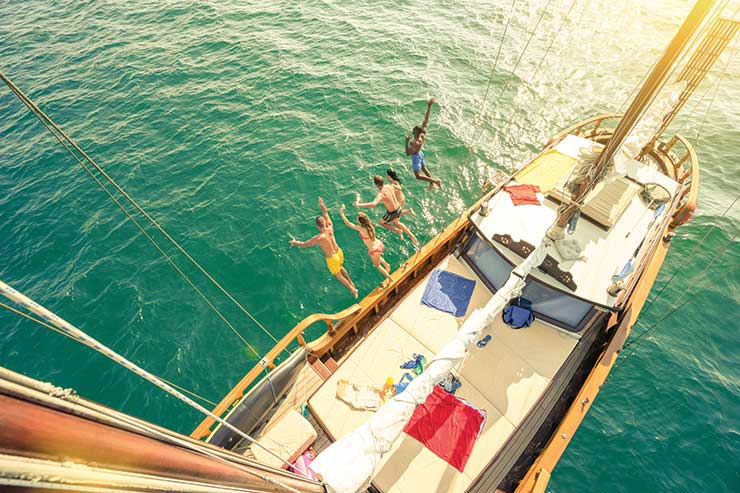 Sharelines
---
The Balearics' tourist arrivals reached 10.2 million between January and September – 6% up year on year
---
The tourist office, which represents the Spanish islands of Majorca, Menorca, Ibiza and Formentera, wants to promote "a sustainable tourism model that benefits local communities on a year-round basis".

The Balearic Islands have enjoyed another successful year in 2017 with tourist arrivals reaching 10.2 million between January and September – an increase of 6% on the same period last year.

Germany continues to be the region's top market and accounts for 30% of all international visitors; the UK is close behind in second place with a 27% market share.

The increase in arrivals comes despite the islands' government introducing a sustainable tourism tax of up to €2 per person per night in 2016, which is due to go up to €4 for the summer 2018 season. The rate varies depending on the type of accommodation, time of year and length of stay.

The Balearic government has also made moves to tighten up the rules on the rental of private properties across the four islands, including an online ban on letting out properties that do not have the correct licence. This is seen as a way to counteract the effect of companies such as Airbnb.

"This is to control the number of holiday beds during the summer months," said Pilar Carbonell, general director at the tourist board.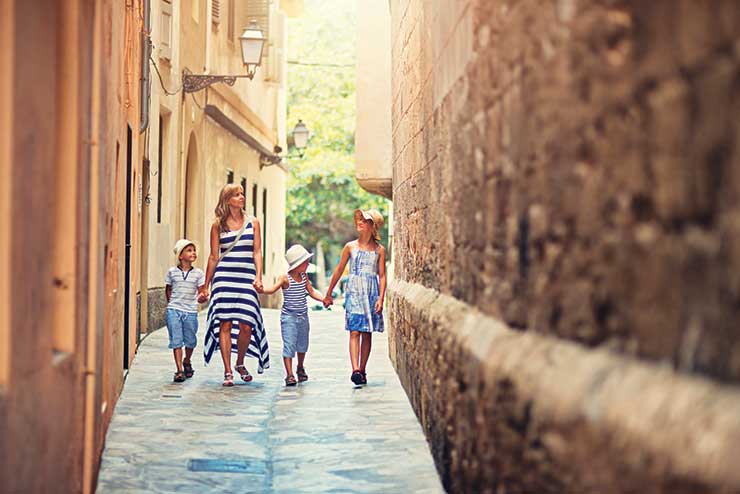 Carbonell added that they wanted to highlight the sustainable tourism initiatives that are being funded by the tourism tax during WTM London.

"In 2018, €64 million will fund 70 projects focused on environmental protection and the restoration of important areas of cultural heritage," she explained.

A key element of this sustainability drive is to attract more visitors to the islands during the winter season.

"An important part of our efforts is the recent creation of product clubs – a kind of round-table where the private and public sector can come together to develop new products and an attractive tourism offering during the low season," added Carbonell.

These product clubs cover areas such as gastronomy, health, luxury, sports, culture, active tourism and eco-tourism – with the tourist board hoping to see the first results of this initiative during 2018.

Other developments include the promotion of sustainable public transport in Majorca, restoration of an ancient pathway around Menorca and protection for the Ses Salines Natural Park in Ibiza.

The Balearic capital Palma will also be highlighting its gastronomic credentials in a bid to encourage foodies to take short breaks in the Majorcan city.