WTM 2017: CTO, 'No need for a discounting war'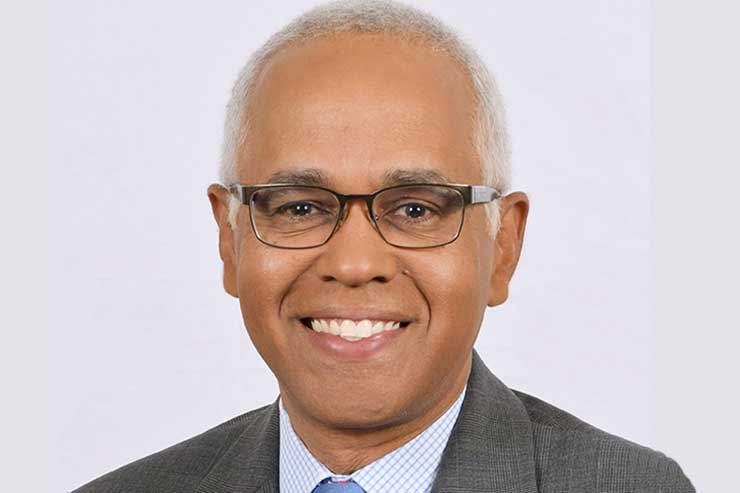 Speaking to TTG@WTM London, Hugh Riley said while only about 12 Caribbean islands were affected by the hurricanes – some minimally, some devastatingly – there is still a misconception that the whole of the Caribbean has been impacted. He said 70-75% of the islands were completely untouched.
But asked whether affected islands were offering "attractive rates" to entice tourists, Riley said: "it will be up to each individual destination [or hotel] to make those decisions, but I don't think the Caribbean wants to get into a discounting war, and it's not necessary."
He added that a lot of visitors to the Caribbean are repeat customers, and so may be more resilient to being "put off" visiting in any case.
Meanwhile, Riley added that learnings had been taken away following the hurricanes, demonstrated by the last minute inclusion of a "rebuild and recover" section in the CTO's State of the Tourism Industry Conference in Grenada, which took place later in September.
Riley said: "No one has had the experience of dealing with a Category 5 [in the Caribbean] – this is the strongest hurricane we've had experience of dealing with in our area ever.
"We had instructions from our leaders to make sure when we talked about rebuilding and recovering we weren't just talking about getting things up quickly so the next hurricane could come and knock them down.
"The point is we have to pay a great deal of attention to building codes and enforcing them.
"We've got to use examples from the past to build a more sustainable future."
The new chairman of the CTO, and Bahamas tourism and aviation minister, Dionisio D'Aguilar, described effective enforcement as "an issue".
He said: "It's so important that you build to code… if you build to code you're more likely to emerge from the experience less scathed.
"In the Bahamas we build to withstand 180-mph winds, but in the remote islands of the Bahamas for example, enforcement is less than good, and they sustain more damage."
Riley said one panellist at the conference was from a "major telecoms company".
"He said cell phone towers were generally not built to sustain more than Category 3 hurricanes," said Riley.
"But now cell phone towers are constructed to withstand Category 5, and they're on their way to the Caribbean… I suspect there will be much more of an effort to withstand stonger weather events – as it seems will be happening in the future."