WTM 2017: Exhibitors from Asia Pacific up the ante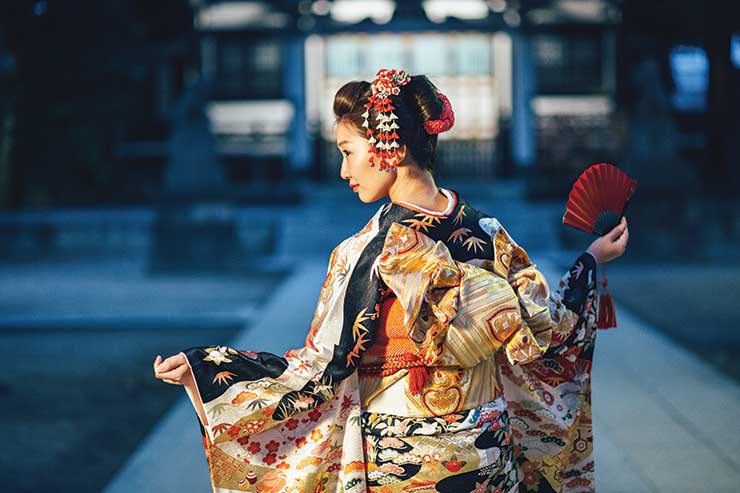 Sharelines
---
This is a reflection of the burgeoning growth in that part of the world and how the trade there sees WTM London
---
WTM London has also reported rising interest from visitors who are keen to find out about networking and doing business with firms from the region during the show.

The growth is seen across the board, from mature markets in Japan, Korea and Australia to emerging destinations such as Kyrgyzstan, Taiwan, Mongolia and Vietnam.

Japan, which is preparing to host the Rugby World Cup in 2019 and the summer Olympics in 2020, is expecting to see a boost in visitor numbers.

The Japan National Tourism Organization has expanded its WTM London exhibition stand space by more than a third for 2017 as it ramps up marketing activity ahead of the international sporting tournaments.

Meanwhile, the Korea Tourism Organization is taking 20% more space to publicise the 2018 Winter Olympics in Korea's scenic Gangwondo region.

Tourism Australia has expanded its stand space by 17% year-on-year.

Simon Press, WTM London senior director, said: "This is a reflection of the burgeoning growth in that part of the world and how the travel trade there recognises that WTM London is an unrivalled platform to both conduct business and boost awareness."
---
Registration for WTM is now open. Just go to wtmlondon.com/register to secure your place at this year's show