WTM 2017: New sector-specific session introduced for WTM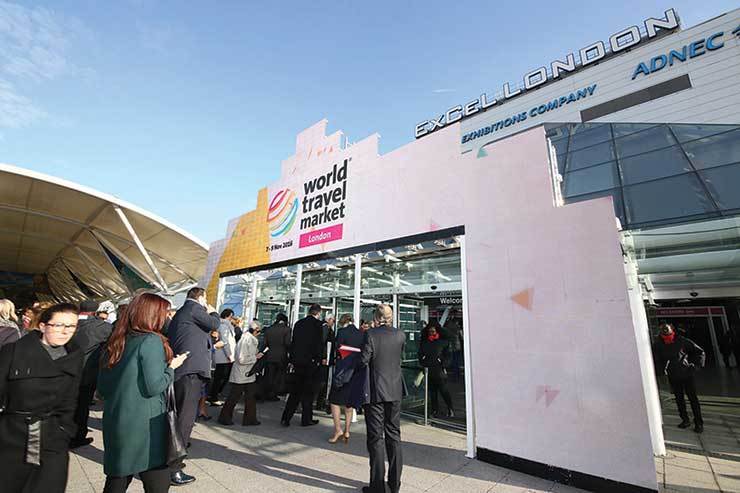 The first day, Monday November 6, will start with the traditional regional Speed Networking event, with more than 200 buyers taking tables split by exhibition floor location. In 2016, about 1,000 exhibitors attended this session.

Tuesday will see the introduction of a new sector-specific networking session, with niches including responsible tourism, food, adventure tourism and weddings and honeymoons. Buyers will be seated based on the sectors they purchase in.

The final day will see the WTM Bloggers' Speed Networking rebranded as the WTM Digital Influencers' Speed Networking.

A total of 100 bloggers will discuss how they can help promote All three events will take place before the exhibition floor opens.