WTM 2017: Palestinian heritage body formed to promote Jerusalem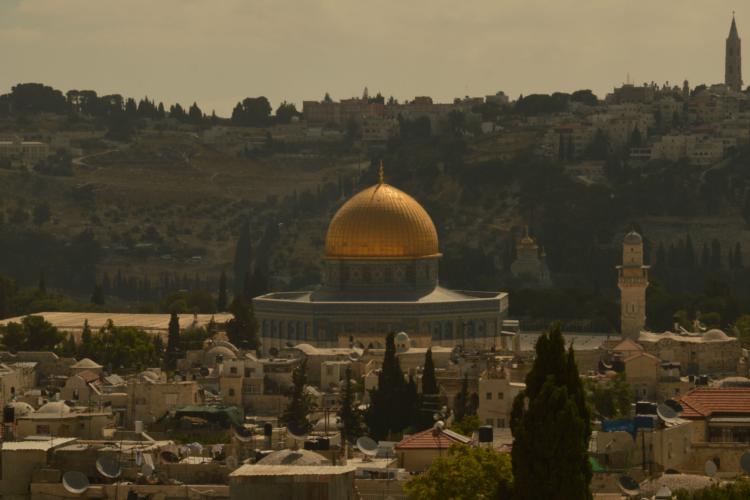 Established this summer, the Al Quds Tourism and Heritage Council (ATHC) is an umbrella organisation comprising Palestinian travel professionals – including tour operators and hoteliers - looking to promote the city as a destination in its own right.

East Jerusalem, along with Jericho and Bethlehem are among a number of popular tourism locations which fall within Palestine, which is recognised by more than 100 United Nations member nations, and since 2012 has held the status of non-member observer state in the United Nations – which amounts to a de facto recognition of statehood. ATHC co-founder Sami Khoury said that the work of the council was already "starting to bear fruit".

"Even after a few months [of the initiative] we are already starting to see more centralised marketing…we are a lot stronger when we are working together," he told TTG@WTM.

Khoury, who is also the chairman of The Holy Land Incoming Tour Operators Association (HLITOA) said council members were in the process of registering the ATHC as an organisation able to operate within Israel.

"Operating in Jerusalem is a very unique situation with Israeli restrictions and regulations and the Palestinian authority does not have a mandate to do anything so that's where the council comes in.

"Instead of having ad hoc initiatives this way we are consolidating and putting everything under one umbrella to develop tourism and promote Palestinian heritage."

Khoury said Palestine's biggest challenge in growing its tourism figures – which are hoped to surpass two million this year – was still "perception versus reality" surrounding security in the destination and as a result, would focus on increasing its travel trade meetings in the US and Europe and continue to host fam trips in 2018.