WTM 2017: Sri Lanka set for UK focus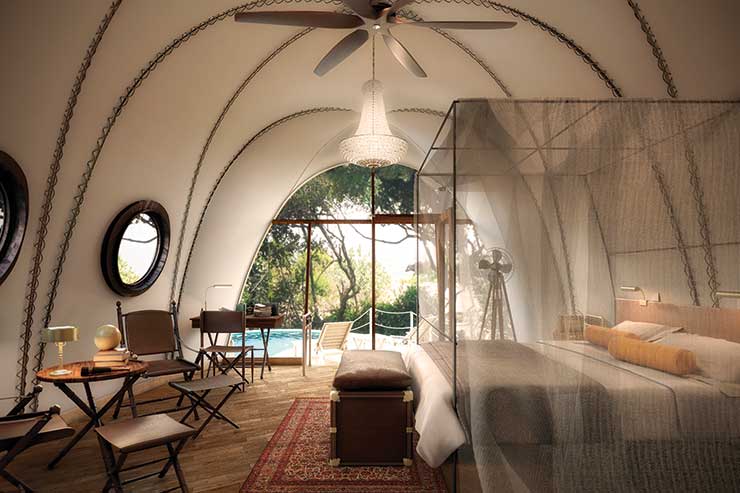 Sharelines
---
"We are embarking on a London Underground campaign in 10 premium stations to highlight [Sri Lanka's] diversity"
---
As part of the new marketing push, Sri Lanka Tourism is planning a series of roadshows in 2018 throughout the UK as well as attending all major trade shows and embarking on a digital campaign.

Meanwhile, at WTM London, Sri Lanka will be stressing the "out of the ordinary" experiences it offers, including rural tourism, adventure, culture and heritage tourism, plus safaris, weddings and honeymoons.

Chameera Peiris, Sri Lanka Tourism's UK/US assistant director, added: "In terms of the UK, we are embarking on another London Underground campaign in 10 premium stations to highlight the diversity the destination offers. That will continue until February 2018 to cover the UK holiday booking window."

Key developments in Sri Lanka include construction of the Central Expressway, connecting the capital Colombo to Kandy, launched in February and expected to take more than two years to complete. A new terminal at Colombo's Bandaranaike airport will also be built to increase capacity to 15 million passengers.

Sri Lanka has a number of big-name hotel openings this year and next. Shangri-La is due to open a property on the new One Galle Face development in Colombo on November 16, its second on the island. Also opening this month is Wild Coast Tented Lodges, a development by Resplendent Ceylon comprising 28 luxury tents at the edge of Yala national park.

Next year, Alila Hotels and Resorts launches Alila Koggala Lake at Galle in 2018 and the Sheraton Colombo Hotel opens September 1. Grand Hyatt will also open a property in the capital next year.