WTM 2017: US Civil Rights Trail launched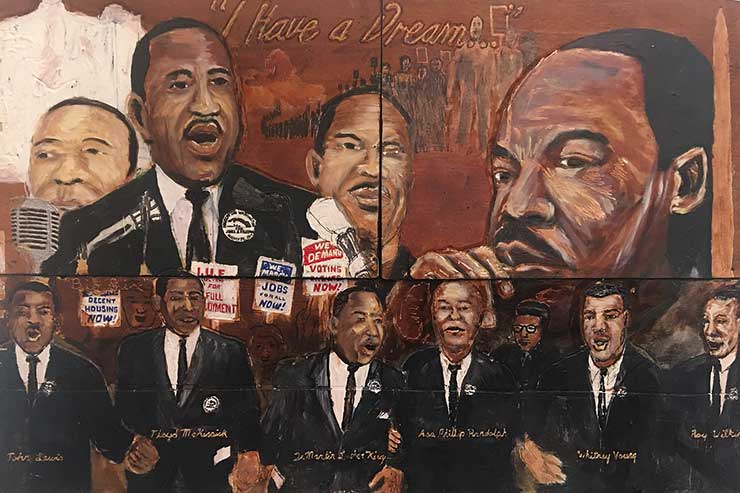 Sharelines
---
"[The trail] will allow visitors to see, touch and experience the places that inspire people across the world."
---
The Civil Rights Trail is being unveiled by regional tourism organisation Travel South USA on January 15 – the birthday of civil rights leader Dr Martin Luther King.

Landmarks include the church in Birmingham bombed by Ku Klux Klan members in 1963 and the Edmund Pettus Bridge near Selma, where police attacked demonstrators. It also includes sites in Georgia, Tennessee, North Carolina, Missouri, Mississippi and Arkansas.

Liz Bittner, chief executive and president of Travel South, said: "[The trail] will allow visitors to see, touch and experience the places that continue to inspire people across the world."

Other attractions in Alabama include its Gulf Coast beaches, which were visited by 6.3 million tourists last year. The US Space & Rocket Centre in Huntsville is the most popular attraction that charges for admission, while Birmingham Botanical Gardens is the top free tourist site.