TTG magazine
TTG magazine has been delivering industry news and business advice to UK travel agents every week since 1953, and is currently delivered on Thursdays.
Our print magazine includes exclusive content each week that you will not find on our website, including:
• Additional product news and brochure launches
• Extra in-depth features on a variety of destinations and sectors
• Additional business-building advice on marketing, technology, careers, customer service and more
• Reader's letters
• A weekly page of travel-related puzzles
• Flyers and inserts from leading suppliers
Apply for a print or digital subscription
If you are a UK or Ireland-based travel professional who would like to apply for a complimentary subscription to the hard copy or digital edition magazine, please complete our online subscription form. The digital edition is available every Wednesday morning. Sign up to be sent an email containing the digital edition as soon as it is live.
Purchase a print subscription
If you are not eligible for a complimentary subscription, you can purchase an annual subscription from as little as £130.
Download our digital edition app
Don't forget, you can also download digital editions to your tablet or smartphone, free of charge, to read offline. Simply download our Digital Edition app for Apple or Android devices.
If you have any questions about or problems with your subscription, please contact Mo Patel who will be pleased to help: mpatel@ttgmedia.com 020 3714 4107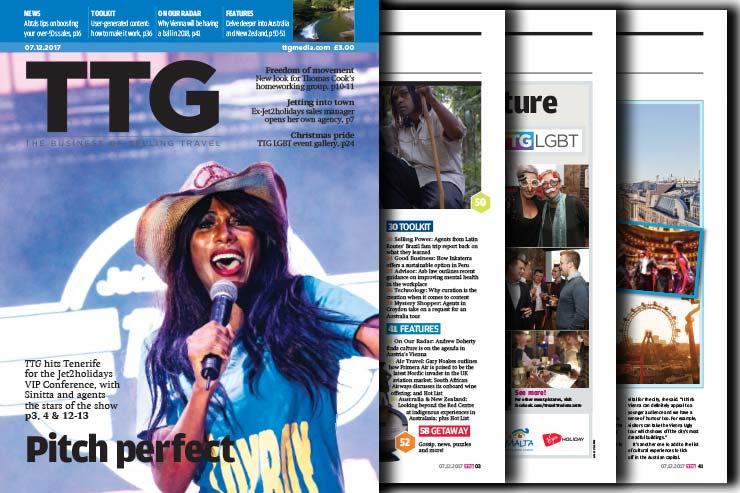 In this issue: TTG hits Tenerife for the Jet2holidays VIP Conference, with Sinitta and agents the stars of the show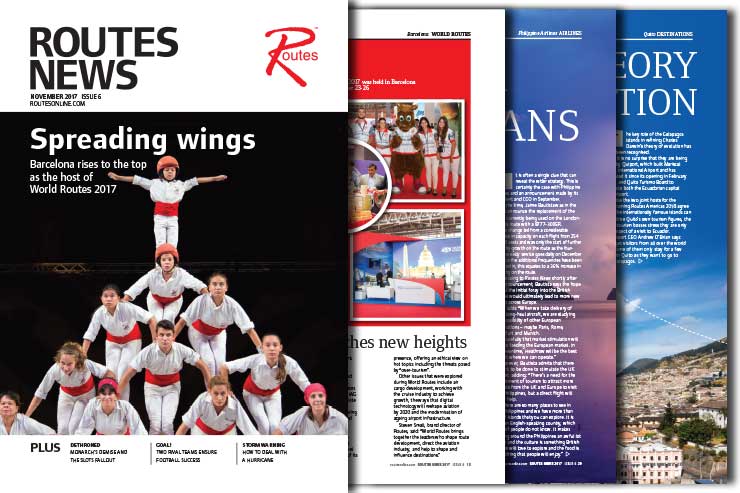 In this issue: Barcelona rises to the top as the host of World Routes 2017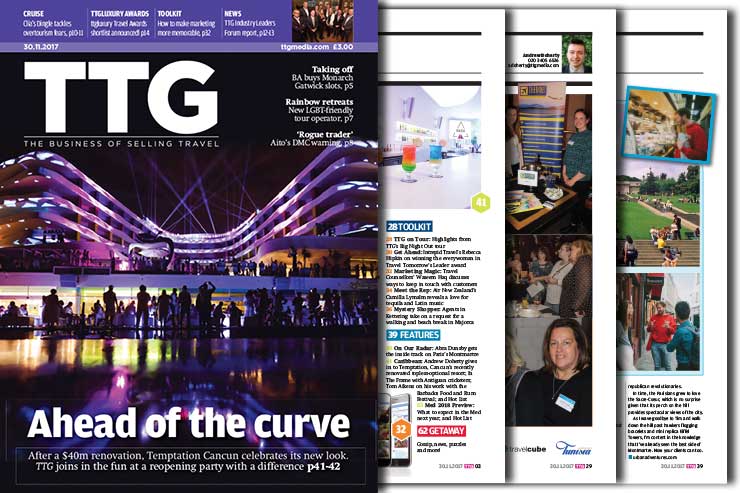 In this issue: After a $40m renovation, Temptation Cancun celebrates its new look. TTG joins in the fun at a reopening party with a difference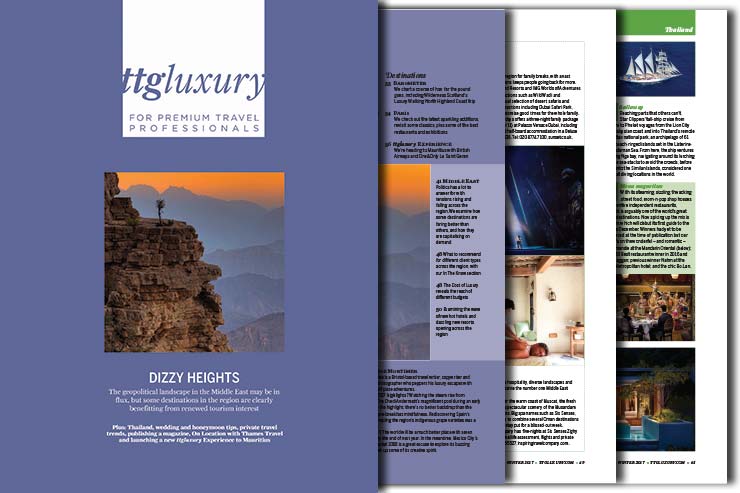 The geopolitical landscape in the Middle East may be in flux, but some destinations in the region are clearly benefitting from renewed tourism interest. We check out the highlights... and much more.