Meet one of travel's most brilliant personalities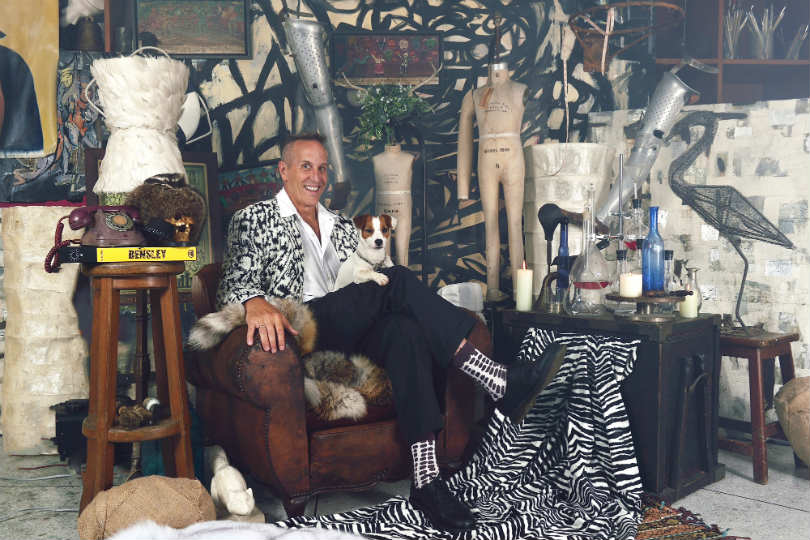 Bill Bensley, founder of Bensley
One of travel's most brilliant, eccentric and innovative designers was given the Contribution to Luxury Travel award at this year's TTG Luxury Travel Awards – we look at the life and work of Bill Bensley
Where did you get started?
As a professional, I cut my teeth in Asia, finding this place exuberantly life-confirming, and I have loved this job from the start, from early days in Singapore and Hong Kong, to setting up shop in Bangkok.
I started out building exotic gardens, mostly in Bali, but honestly, I did not like many of the hotel buildings I was engaged to tart up with my tamed jungles! As time went on, I learnt the spoken and architectural languages of south-east Asia, and became erudite of all things Bali.
To continue reading...
Please log in below or join now for access.