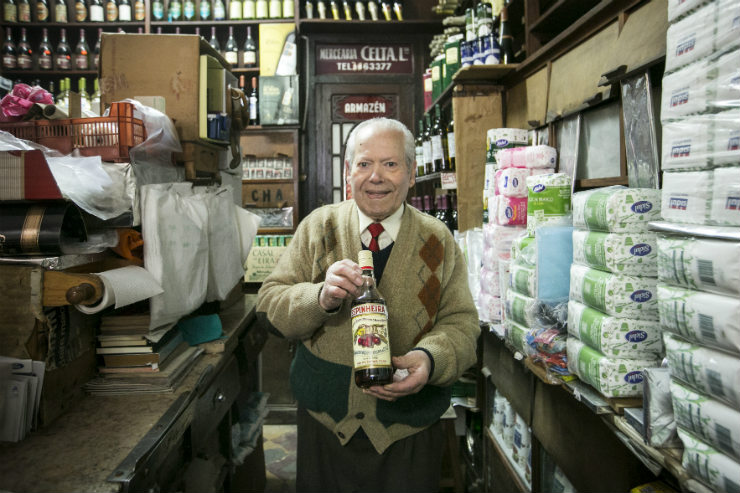 Culinary Backstreets 3 .JPG
"A city should be complex and it should have its dark spots too. It's only by exploring that we can understand them," says Ansel Mullins, co-founder of Culinary Backstreets.
"Food offers us a connection with people. It's not always easy when visiting a city on your own, but with food, we can understand the complexity of a place."
Originally established as an Istanbul-based food blog with fellow gourmand and writer Yigal Schleifer in 2009 to "shine a light on the more humble" establishments in the city, Culinary Backstreets evolved into providing foodie walks that focus equally on the human and culinary elements of a city.
"We had been living in Istanbul for years and had really delved into the food scene. We saw it as a great way to understand this complex city that was constantly changing around us," says Mullins.
"After a while, our readers started to ask us to introduce them to the places we were writing about and wanted us to go there with them. That's when it naturally grew into culinary walks, as we call them, which are designed to give people a more immersive experience."
In 2012, Culinary Backstreets began operating tours in Athens, Barcelona, Mexico City and Shanghai, adding Rio in 2013, Tokyo and Tbilisi in 2015 and, most recently, Lisbon in 2016. Other destinations include Naples, Porto, Izmir and Queens in New York.