Tips on improving mindfulness in your business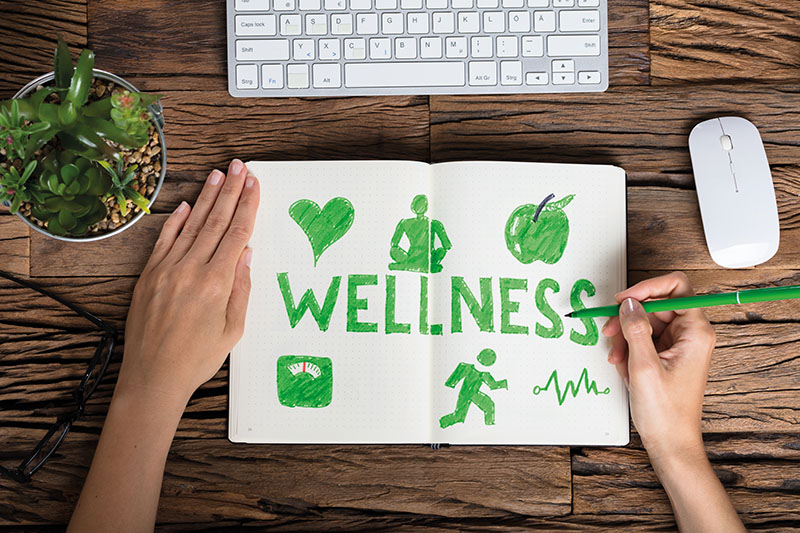 Mindfulness and mental health awareness at work are gaining increasing focus. Abigail Healy asks travel companies and agents for their insights
According to research by the Chartered Institute of Personnel and Development (CIPD) last year, mental health issues are now the primary cause of long-term sickness absence for more than one-in-five UK organisations, but fewer than one-in-three train line managers to support staff affected.

Despite its huge ramifications for business, mental health is still an area that is often overlooked. As ancillaries provider Holiday Extras noticed via information from its healthcare provider, Bupa, and staff surveys, it is an area that many businesses need to focus on more.

Head of evolution and development Natalie Adams explains Holiday Extras used preventative measures such as mindfulness and stress-busting initiatives, as well as showing that the company offers as much support for mental health as it does for physical health.
To continue reading...
Please log in below or join now for access.