Agents hold key for Artisan's three brands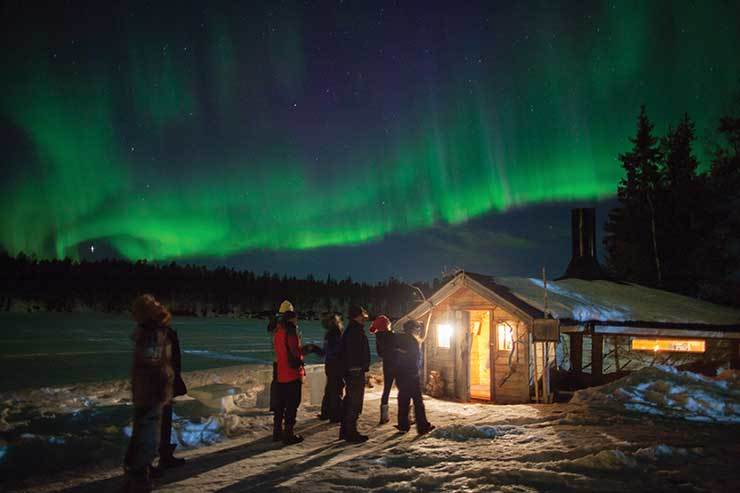 Sharelines
---
"It's important for us to build relationships with agents, as they're really the key to the future of the business."
---
The company was established 15 years ago and its three brands include dedicated Northern Lights operator The Aurora Zone, family adventure specialist Activities Abroad and the group's newest brand, Artisan Travel, which is centred on a range of inspirational bucket list trips.

The operator carried 4,000 passengers last year across its brands and plans to boost these figures further by working through agents.

Sales manager and dedicated agent contact Amy Walkington-Gray said the trade held the "key" to growth.

She said: "We have recently extended our sales team which has given us the scope we needed to engage with the trade. It's important for us to build relationships with agents, as they're really the key to the future of the business."

Among the trio, Aurora Zone is currently the most popular brand, allowing travellers to witness the Northern Lights phenomenon in destinations including Canada, Finland and Norway.

Walkington-Gray said the operator's access to high-end accommodation and the local knowledge of its staff would be a benefit to agents.

"We do have access to luxury products and while the Northern Lights are becoming more popular and more tour operators are featuring this now, what sets us apart is the experience we have," she said. "I think the trade respects that."

The Artisan Travel Company is now visiting agents, giving training on how to book trips with "very competitive" commission rates via its Aito All Stars membership. There will be regular prizes for agents who excel as top sellers and fam trips will follow eventually, Walkington-Gray added.

The company has created a training programme so agents can select which model fits their business best and the operator will provide remote training sessions or in-branch training.

"Because this is a new avenue for us, we want to be relevant. It's about asking what is going to help [the trade] most and working that into how we deal with agents," said Walkington-Gray.