Honeymoons nearly a quarter of all bookings for Kuoni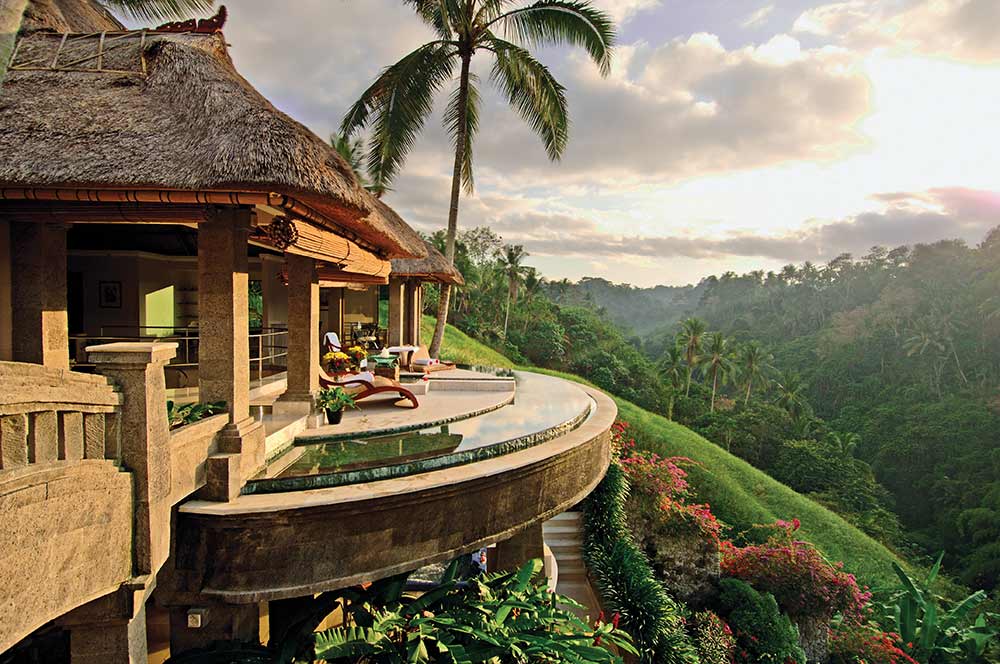 Kuoni's Honeymoon Trends 2017 report also reveals its typical customer is spending around 10% of their annual salary on their post-wedding getaway.

Kuoni's typical honeymooner is aged between 25-34 years old, "career focused" and earning on average £30,000 a year, with their spend on the honeymoon being £6,000 (£3,000 each). Kuoni added that now honeymooning couples are a little older, the "stakes are higher than ever before".

The sector also drives business in-store, said Kuoni, with 87% of honeymooners booking in this way, spending in the region of two or three hours on the process.

Other trends include the rise of the "One honeymoon, Two adventures" concept with the combination of "luxurious rest and relaxation with adventure" and the Maldives and Sri Lanka and Singapore and Bali cited as some examples.


Silvermoons - more older couples heading overseas
Marriage rates amongst the over 65s increased by almost a half between 2009 and 2014, according to the Office of National Statistics, which has been reflected in Kuoni's honeymoon bookings.

Kuoni noted that even duos in their 70s were heading off post-wedding, with a spokesperson adding there was "no age limit on honeymoons now".

Those aged between the 35 and 79 age range accounted for 26% of honeymoons in 2016, higher than ever before, Kuoni said.
The top destination for 2018 forward bookings remains Maldives, followed by Sri Lanka, Mauritius, Thailand and Indonesia (predominantly Bali), with New Zealand and Australia entering the top 20 list next year, nudging out Greece and Canada.

Last year Kuoni reported a 20% rise in same-sex honeymoons and the top LGBT destinations for honeymoons this year are Maldives, Thailand, Indonesia, Malaysia and USA.

Taking "two bites of the cherry" is also getting more popular, as couples take a short European trip immediately after their summer wedding – with Greece and Italy most popular for this – and then also take a bigger long-haul trip when the weather is more appropriate later in the year.

Kuoni also highlighted how "plain hotel rooms don't cut it any more", reporting a 20% rise year-on-year in luxury private villas with pools in the Indian Ocean for example.

Demand for over-water villas, suites with beach access, bathrooms with open air showers and bathtubs with a view are also high on the wish list.

And the more Instagrammable the destination the better, with Kuoni seeing a rise in couples choosing their destination based on seeing "wow images" online, from champagne dining on a sandbar, to staying in an open-air treehouse.
World's top 10 most romantic experiences
Kuoni also asked its 300 travel experts what they thought were the world's top 10 most romantic experiences:
Spending the night in a treehouse, South Africa
Spa treatments on the edge of a valley, Bali
Private dinner by a candlelit waterfall, Thailand
Spotting wildlife from the clouds in a hot air balloon, Kenya
Sleeping in a luxury tent in the desert, UAE
A bath with a view, the Maldives
Cocktails on the top of a skyscraper, Thailand
Hiring a private car and driver, Sri Lanka
A view of the Taj Mahal whilst having dinner, India
Walking the Inca Trail with Champagne and massages en-route, Peru