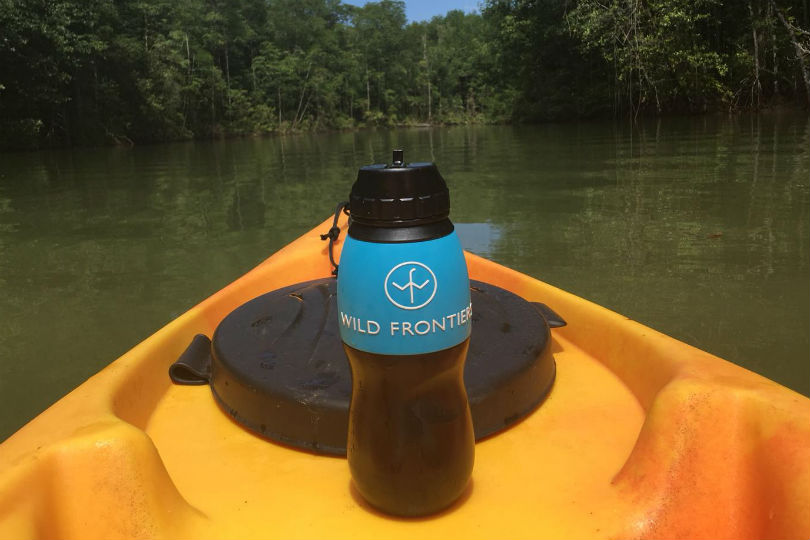 Wild Frontiers is a member of the One Bottle at a Time initiative
One Bottle at a Time (OBaaT) has set the target of eliminating up to one million single-use plastic water bottles on their trips and countries of operation by the end of 2020.
The six companies involved in the initiative are Experience Travel, Holiday Architects, Pura Aventura, Selective Asia, Steppes Travel and Wild Frontiers.
The group, which works on an international cross-industry basis, hopes to grow this membership to 100 operators and travel suppliers during 2020.
Currently, holidaymakers use an average of up to four single-use plastic bottles per day on their trips.

Nick Pulley, managing director of Selective Asia and OBaaT spokesperson, said: "Selective Asia has worked for several years to try and eliminate single-use plastic water bottles from our holidays in Asia with varying degrees of success.