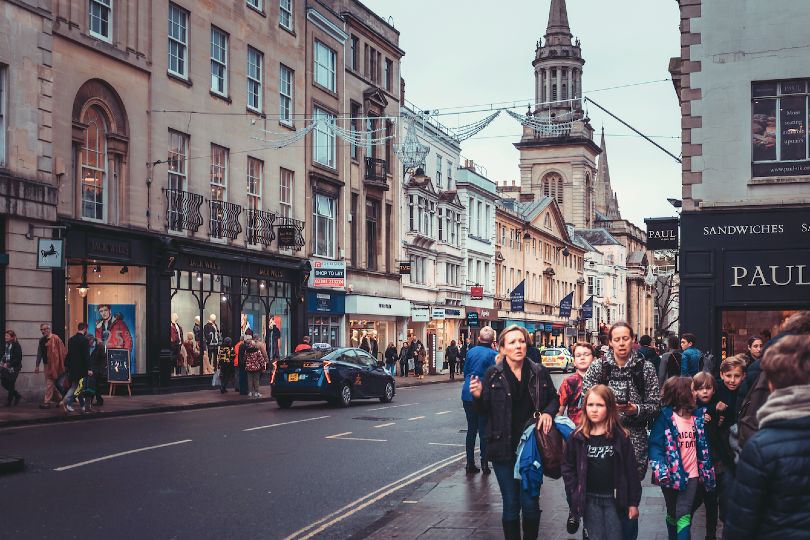 More high street agencies are set to close without specific government support for the travel sector
Tui said the proposed closure of the stores, announced on 30 July and subject to a 45-day consultation period, had been "accelerated" by the pandemic. The move will see Tui reduce its retail footprint to 350 shops.
Julia Lo Bue-Said, chief executive at Advantage Travel Partnership, said: "This is a sad day for the travel industry and for the British high street with the closure of so many Tui stores.
"Whilst such draconian quarantine measures are still in place, we will be nowhere nearer to getting the industry back on its feet. Without specific sector support and consultation from government, many businesses will not see it through the next few months."
Lo Bue-Said's comments were echoed by the TSSA union which blamed the Tui shop closures on the government's "failure to act" and called for a range of measures to be introduced to support the travel industry.

Meanwhile analytics firm GlobalData said Tui's shop closures marked a "turning point" for high street agencies with its own survey showing 45% of consumers planned to buy more travel online after the pandemic.

Johanna Bonhill-Smith, travel and tourism analyst at GlobalData, added: "This move from Tui UK is unsurprising after the European travel giant already declared initiatives to digitise operations in its half year results earlier this year.

"It is likely that more UK travel agents will evaluate their brick and mortar strategies and make this move to trim costs at a time when demand has not yet returned."

GlobalData added that the 65-plus age group was the most likely demographic to book in-store. But this generation is also the most vulnerable to the coronavirus and research shows 43% of them are planning to reduce international travel in the short-term.

"In light of the colossal slump in demand brought on by Covid-19, this is rather a big issue for operators with a high reliance on in-store revenue and may further delay many operators' recovery," said Bonhill-Smith.

"It would be wise for these operators to refocus on developing their online platforms to better cater to a wider range of tourists amid sweeping changes in consumer preferences."