Man arrested over US bomb attacks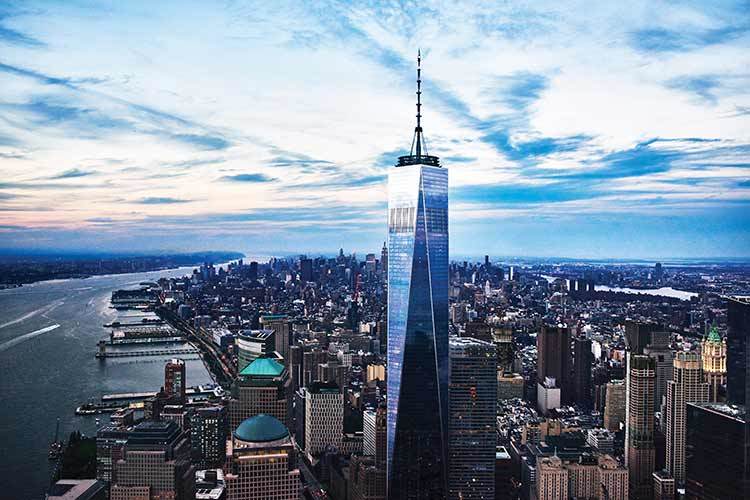 Ahmad Khan Rahami, who was born in Afghanistan before moving to the US, was found sleeping in a doorway in New Jersey when he was arrested.
He shot two police officers as they tried to arrest him before being shot as well. The police said he was linked to at least eight explosive devices used in New York and New Jersey over the weekend.
A total of 29 people were injured in the main attack on Saturday night in Manhattan while a fun run in aid of the US Marines in New Jersey was also targeted.