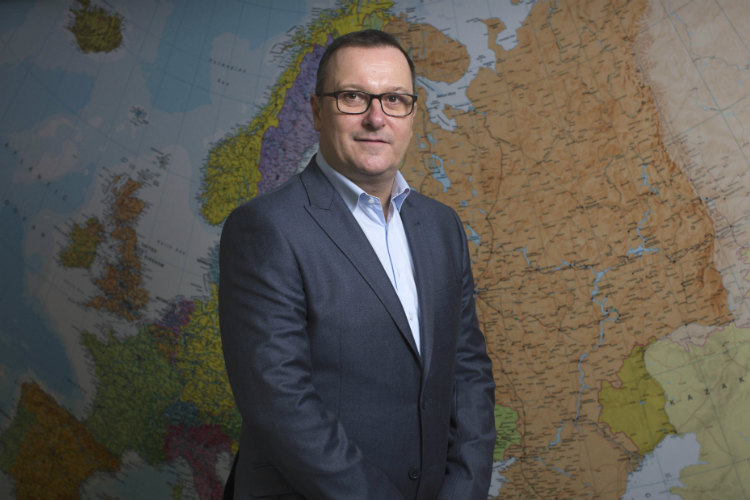 Garry Wilson EasyJet Holidays.jpg
Former Tui product and purchasing chief Garry Wilson was announced as easyJet Holidays' chief executive back in May.

His arrival followed that in November 2017 of airline chief executive Johan Lundgren, who also joined from Tui.

EasyJet has long been expected to start growing its holiday division, with Lundgren acknowledging at the time of Wilson's appointment the airline had failed to "take advantage of the opportunities" available to it in the holiday sector.
He has also since stressed the operator would be open to working with the travel trade in the right circumstances.

Wilson assumed his role on Monday (November 12) and also joins easyJet's management board,
"I'm excited to be joining easyJet and for the opportunity to create a serious player in the holiday's market," said Wilson.

"EasyJet is a brand loved by millions and has a frequency, cost position and market share that is the envy of the industry. It is building on these strengths that will help to deliver an attractive and compelling proposition for easyJet Holidays.

"I look forward to creating an industry leading team and a network of the best partners across Europe to drive the growth of the business in the coming years.

Lundgren added: "Garry joins us with over 20 years-experience in the holiday sector. His knowledge combined with the great brand and efficient model easyJet has will help us to develop a significant holidays business."