Eurostar advises only essential travel following 'overhead power issue'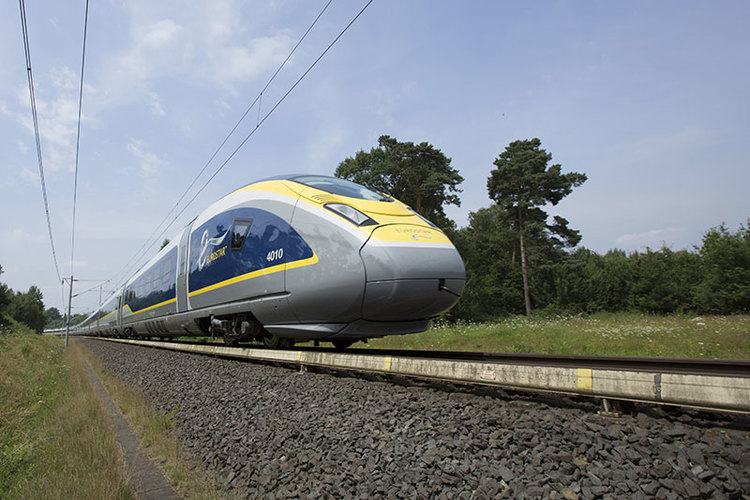 The rail operator said in a statement: "Due to an overhead power issue in Paris, our traffic to and from Paris is severely disrupted and advise essential travel only.
"Exchange your ticket for free, for a later date, subject to availability.
"If you choose to travel, please proceed to ticket gates at the time indicated on your ticket as normal.
"We apologise for the inconvenience and we thank you for your patience."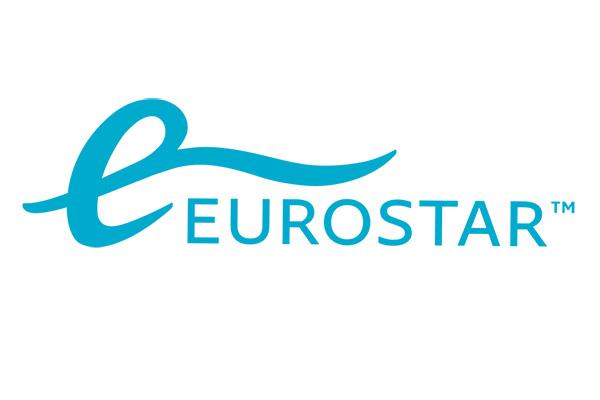 Find contacts in TTG's Little Black Book
We travel direct to some of the continent's most exciting cities, including Paris, Lille, Brussels, Rotterdam and Amsterdam.