If Only's latest Arabia and Asia brochures out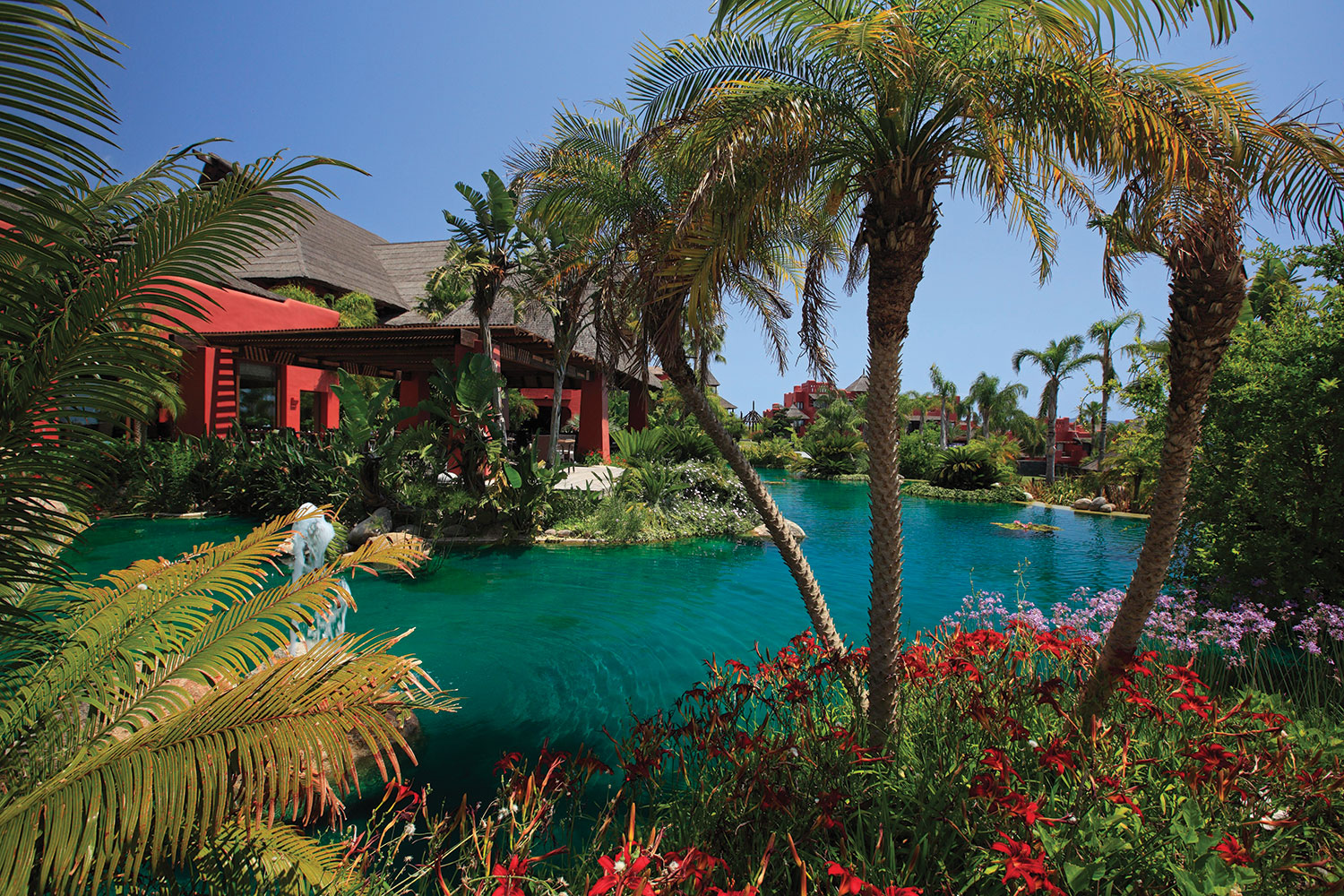 Founder and managing director Brendan Maguire said the Arabia & Indian Ocean and Asia brochures each have about 200 pages and are intended to showcase the company's two areas of operation.
While the website is used for regular updates of new products, incentives and price changes, the brochures are designed to last longer, with properties and product proven to be popular with both the trade and customers.
Maguire said: "Over the years we have fine-tuned our brochures to become a compelling sales tool and a good reference document for our agents, and we are delighted with the feedback that we have received so far on these new publications.
"While our website becomes more and more important for the latest information, offers, incentives etc, we feel there is no better way to convey the high quality of our products than by giving our agents' clients the opportunity to browse through our exquisite and luxurious brochures."
Business development manager Neil Sealy said the two new destinations added to the programme were the Andaman Islands and the Ajman emirate. Additional properties on the Palm in Dubai include Sofitel, The Palm, and the Waldorf Astoria Dubai Palm Jumeirah, while boutique river cruising in Burma onboard the Sanctuary Ananda is also making a debut. Prices for a Burma river cruise lead in at £865pp excluding flights.