ITT colleagues pay tribute to 'effervescent' Ande Soteri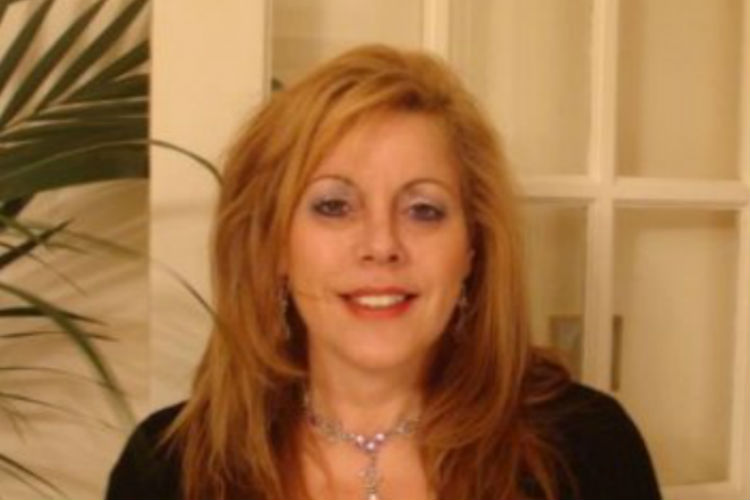 Soteri, who also worked at the Travel Protection Group and Abta during her long career in the industry, died suddenly this week, aged just 52.
She had been on long-term sick leave from her commercial director role at ITT.
ITT board member Sue Kavanagh said she had been deeply shocked to hear the news.
She said: "Ande had a bubbly and effervescent personality and a great knack of making everyone feel at ease.
"At ITT functions I often saw her welcoming new members into the fold and quickly making them feel part of the group.
"I will always smile when I think of Ande and miss the great laughs and fun we had together over the years."
ITT chairman, Steven Freudmann, added: "I worked with Ande for almost 30 years at Abta and ITT.
"I am deeply shocked at losing her at such a young age.
"Ande worked for ITT for the last 11 years and was a wonderfully loyal and enthusiastic supporter of the
institute, despite being plagued by ill health for the past few years.
"She will be sorely missed both professionally and personally."