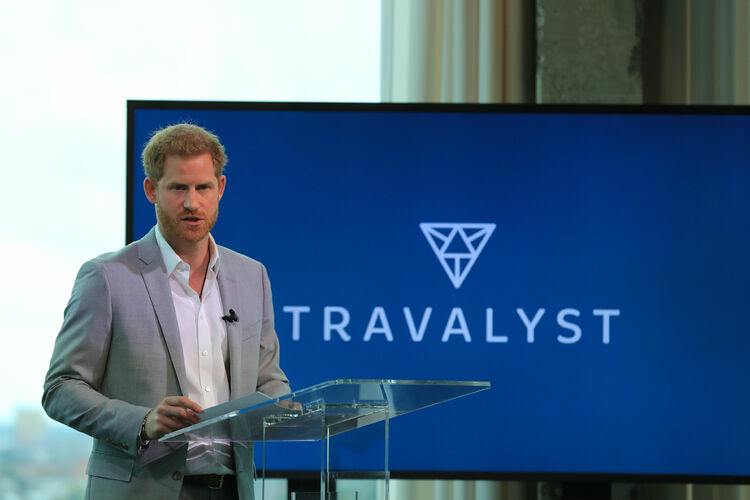 Travalyst will bring together the expertise of businesses, local communities, governments and NGOs
The Travalyst partnership, revealed in Amsterdam today (3 September), has been created to "mobilise the travel industry as a catalyst for good" and aims to improve conservation, environmental protection and expand local community economic development through sustainable tourism practices.
Led by the Duke of Sussex, the campaign will initially explore and promote solutions to help drive sustainable practices and consumer choices in areas including; supporting local people, protecting wildlife, tackling climate change and environmental damage, and alleviating over-tourism.
Travalyst will bid to bring together the expertise and insight of local communities, policymakers, governments and NGOs to leverage technology and strategic initiatives to help expand the range of global sustainable travel options for consumers.
Further details of new initiatives launched by the Travalyst partnership will be announced in the future and individuals and organisations can learn more by visiting travalyst.org
Prince Harry said: "Travel has the unparalleled power to open people's minds to different cultures, new experiences and to have a profound appreciation for what our world has to offer.
"As tourism inevitably grows, it is critically important to accelerate the adoption of sustainable practices worldwide; and to balance this growth with the needs of the environment and the local population. Bringing companies, consumers and communities together is our best chance to protect destinations and ecosystems for future generations."