The Cruise Portfolio promotes Elaine Gillard to marketing director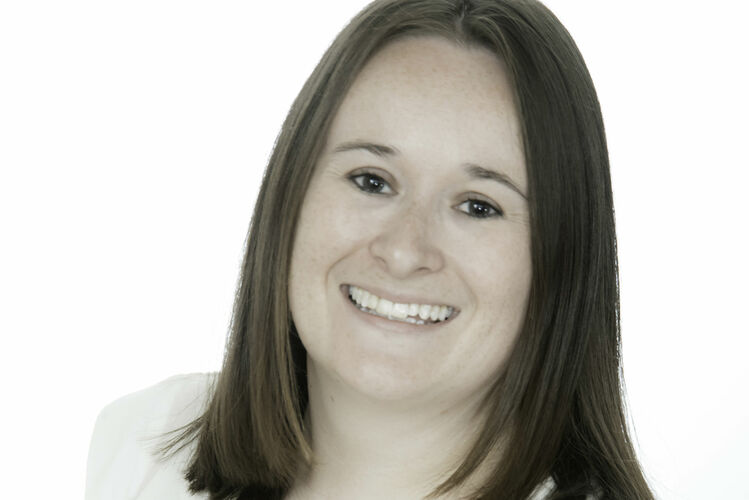 Gillard first began working at The Cruise Portfolio in 2003, when she joined during her university placement year.
She later returned full-time as sales and marketing executive in 2005, earning two previous promotions.
As marketing director, Gillard has responsibility for managing the marketing, product and inside sales departments, strategy planning, budgeting and implementation of campaigns for Crystal's ocean, river, yacht and expedition brands as well as Paul Gauguin Cruises in the UK.