Virgin's live TV long-haul push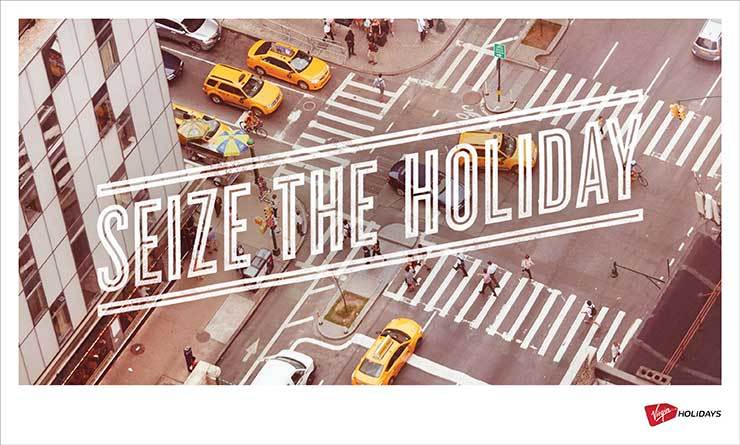 The 60-second commercial will be aired during The X Factor on Saturday evening and will comprise scenes broadcast live from 18 of Virgin Holidays' destinations around the world, including surfing in Hawaii and snorkelling in Barbados.

The new TV campaign also heralds the launch of a new brand concept for Virgin Holidays, with "Seize the holiday" replacing the "Release your mojo" theme.

Managing director Mark Anderson said: "[The implications of] Brexit have given people reasons to be pessimistic. Longer-haul holidays are likely to cost more, so we have to create more value for the customer. Our message is that long-haul is not as far out of your reach as you might think."

"Seize the Holiday" will also be implemented across print advertising, radio, digital, social media channels and outdoor advertising, including innovative technology that will display Instagram photos taken by customers in-resort in real time on digital billboards on the London underground.

"Our research shows us that while customers might have a dream destination in mind like Hawaii or Mexico, when it comes to booking, their ambition is diluted to Greece or Spain," said vice-president of customer and marketing Claire Cronin. "This campaign will showcase that customers just like themselves are enjoying these holidays right now."

Anderson added that consumer sentiment towards the Virgin Holidays brand was currently at an all-time high, with recent research suggesting 28% of the UK market name Virgin Holidays as their preferred brand for long-haul holidays – an 11% improvement on last year, and 12 percentage points ahead of its nearest rival.