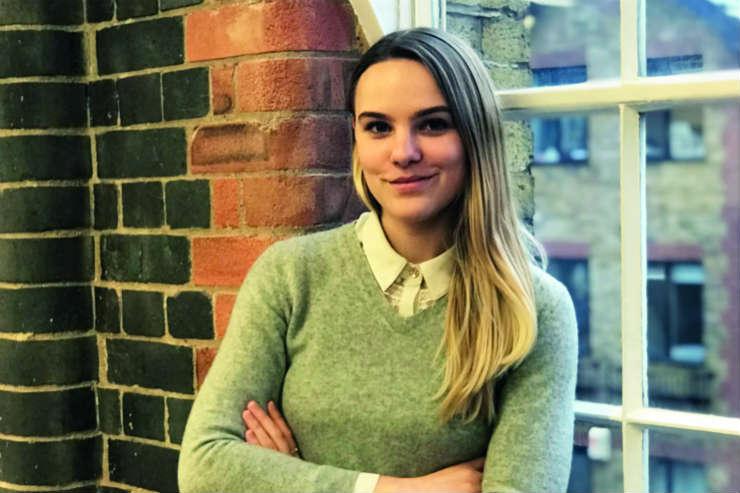 Juliane Schittek, marketing manager B2C Europe at the Intrepid Group, tells Andrew Doherty how passion and open-mindedness has helped to forge her career path.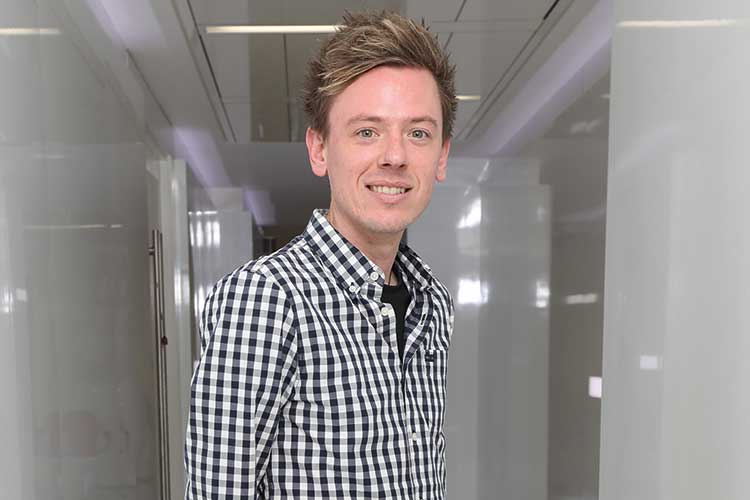 Thomas Bray, sales team leader at Intrepid Travel, talks to TTG about how passion and hard work have helped pave his way to success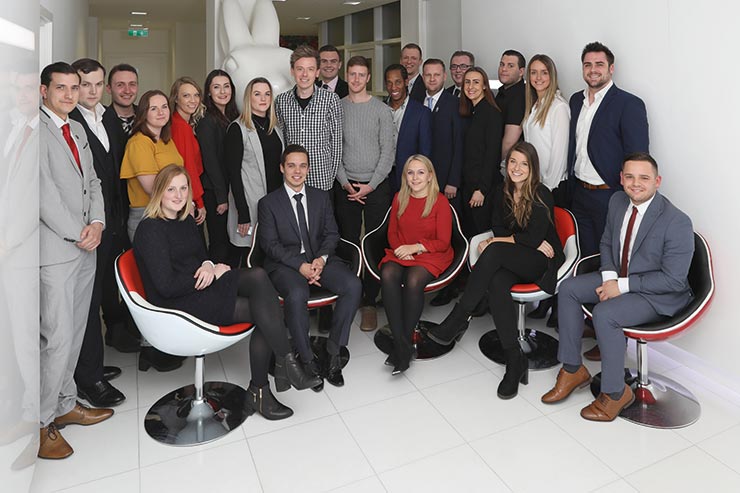 A new class has joined the TTG 30 Under 30 scheme – read how they are planning to forge their futures and make their mark as Tomorrow's Travel Leaders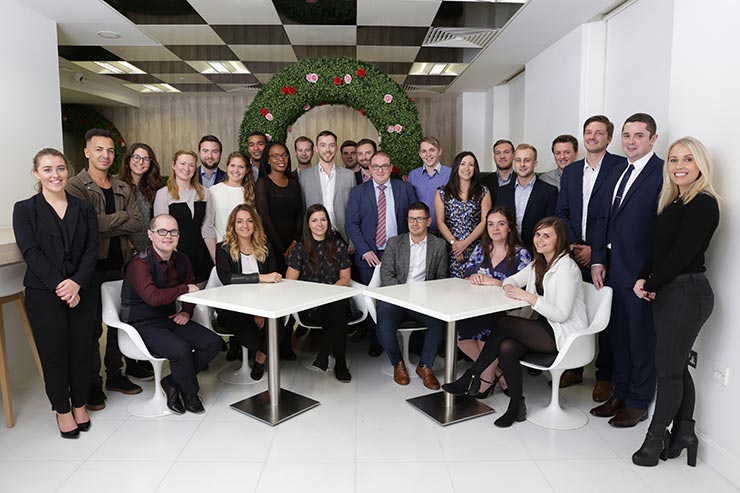 Are you under the age of 30 and have your sights set on becoming a leader of the travel industry? Or do you know someone who does?