Sell Contiki to win a holiday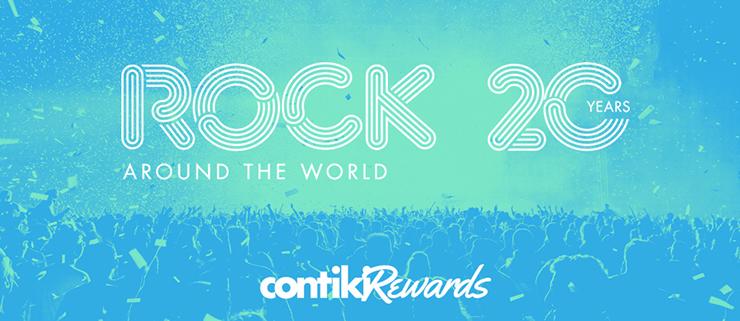 This ultimate incentive combines a VIP Contiki trip with return flights to an international location, plus entrance to a top music festival and tons of #noregrets inclusions. The winner will join 20 other top-selling agents and wildcard winners from across the UK and Europe for the ultimate Contiki experience. Plus, it's an open-age trip so agents of all ages can enter.
Click here for more information on how to win the holiday
Closing date: February 28, 2018
Terms and conditions
The Rock incentive is based on volume of passengers booked from December 1, 2017 – February 28, 2018. Trips must be three days or more to qualify and must have a deposit or full payment against each. Bookings must be entered under the travel consultant's name (at the time of booking) and are not transferable between consultants at any stage during the booking. Any agent attending the trip must be employed full-time with their agency at the time of incentive trip departure; and should they leave their employment within six months of return they may be liable for associated costs. Participation in the trip is at a manager's discretion at all times. In the case of a tie, winners will be decided based on gross revenue statistics from booked trips.