Win 1 of 10 places on Intrepid Travel's 30th birthday fam trip to Thailand, Cambodia and Indonesia
To toast Intrepid Travel's 30th birthday, 30 agents will be joining the tour operator on one of three exciting itineraries exploring Thailand, Cambodia or Indonesia before coming together for a big 30th birthday party in Bangkok. To read more about the fam and the itineraries, as well as why Intrepid Travel is celebrating in Thailand, click here.
In order to win one of the 10 first spots, you need to take part in a little challenge… All you need to do is tell Intrepid Travel what responsible travel means to you. Whether that's always packing your reusable bottle or donating money to a local cause, it doesn't matter how big or small!
Post your entry in the Intrepid Loves Agents Facebook group to be in with a chance to join the fam trip, in whichever format you prefer (it could be a short video, or a photo with a great caption). Intrepid will be choosing the 10 responses it loves the most to select the agents jetting off to south-east Asia from 4-13 October.
To be in with a chance of winning, ensure you've submitted your entry by 3 June.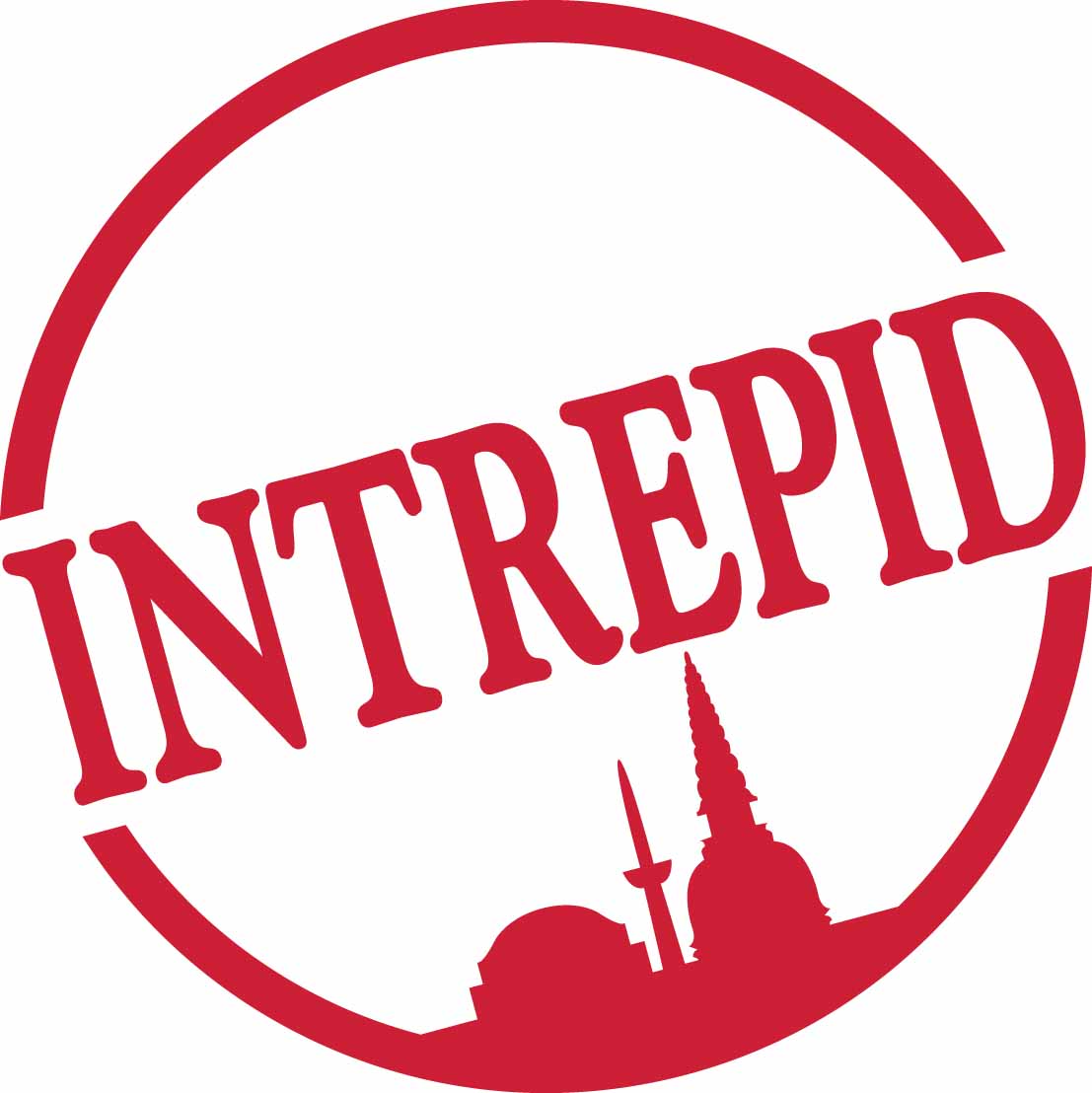 Terms and conditions
Each agent who joins the fam trip will be asked to donate £200 to The Intrepid Foundation project based in south-east Asia in order to secure their space. Please read more about TIF and the projects Intrepid supports here. Winners must be available to travel between 4 and 13 October 2019. The winning agents will be allocated on one of the three itineraries at random. Agents must submit their entry by 3 June, and winners will be contacted later in June.